Common Home at Luiss University

Location
Luiss University, Rome


Speakers
+20 international speakers

Common Home at Luiss University
Common Home is an independent organisation guided by the values expressed by civil economy and re-generative thinking. It aims to help build prosperous futures for local communities and promote new paradigms of sustainable community development.

A series of speeches aimed at inspiring, engaging, regenerating.

An opportunity for key opinion leaders on sustainability and innovation to meet.

The journey of open & collaborative innovation
to rewrite the future.

The photos from the event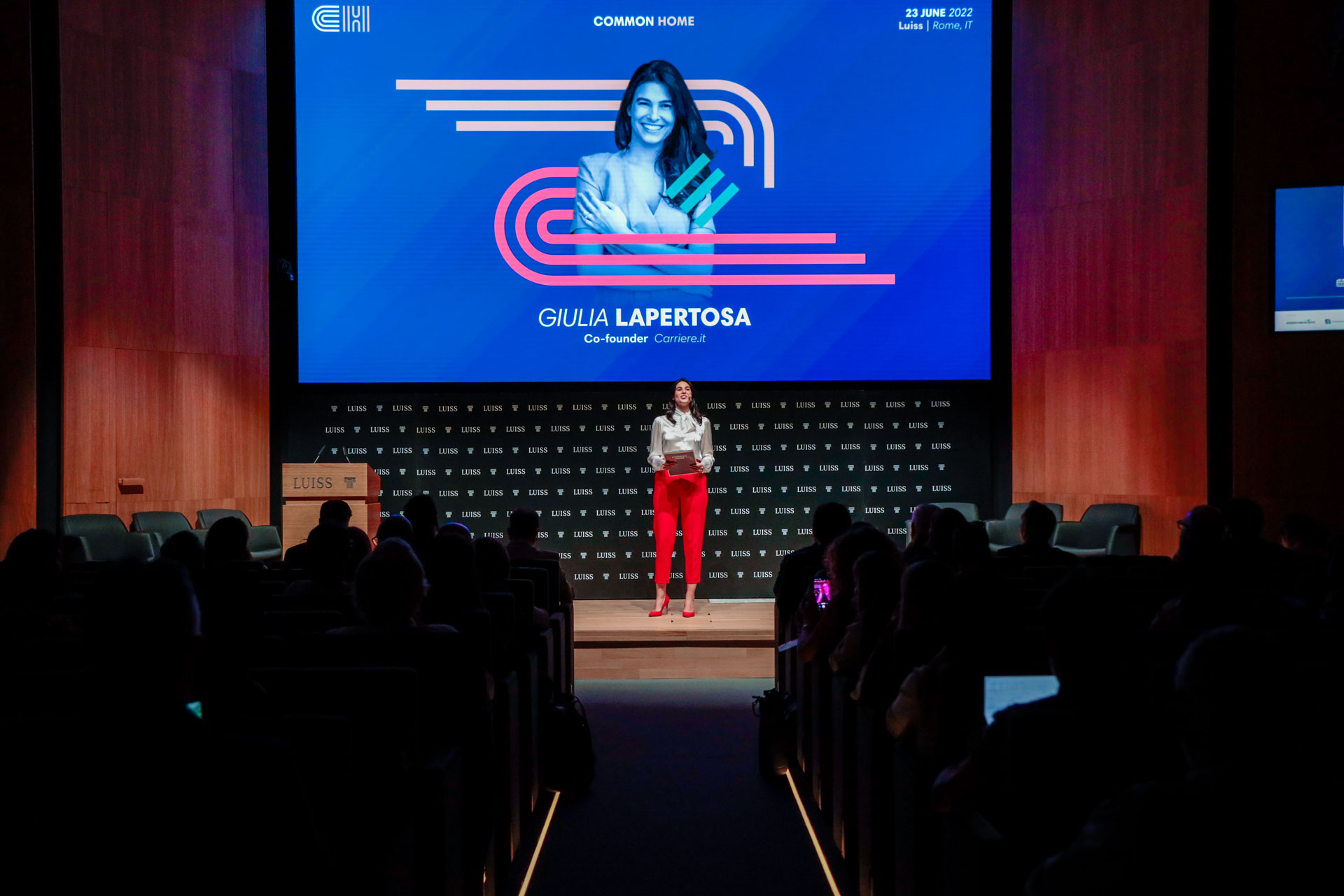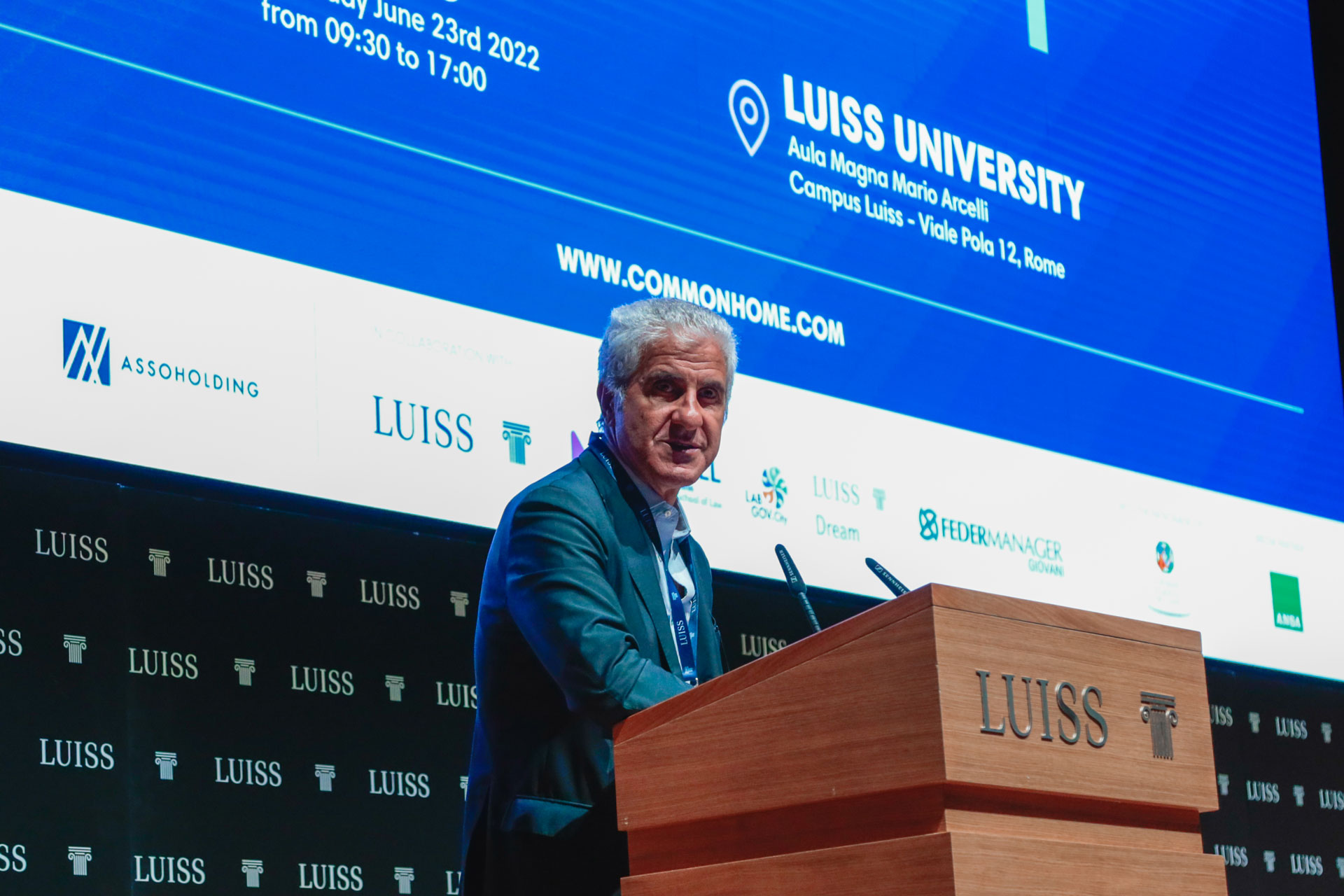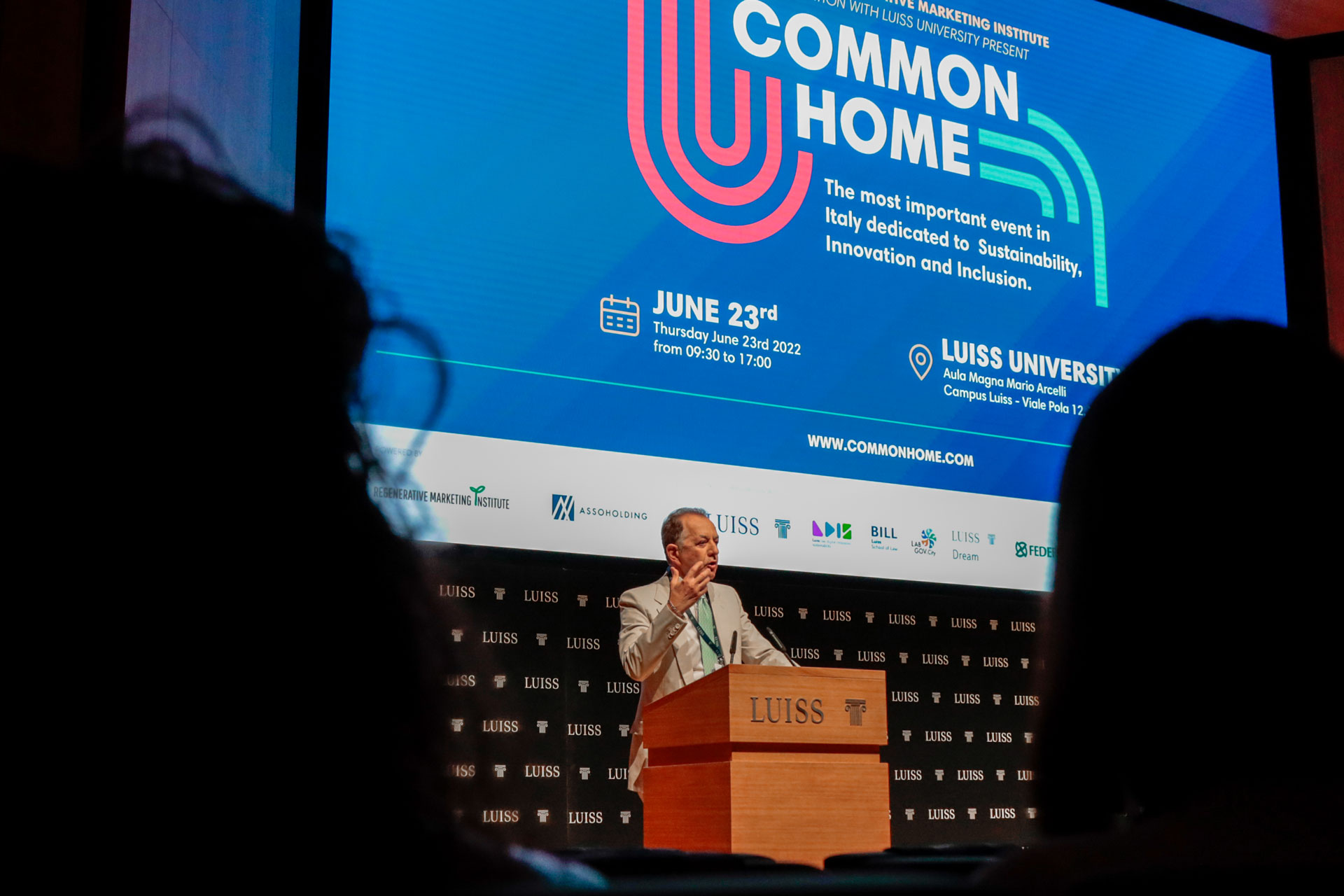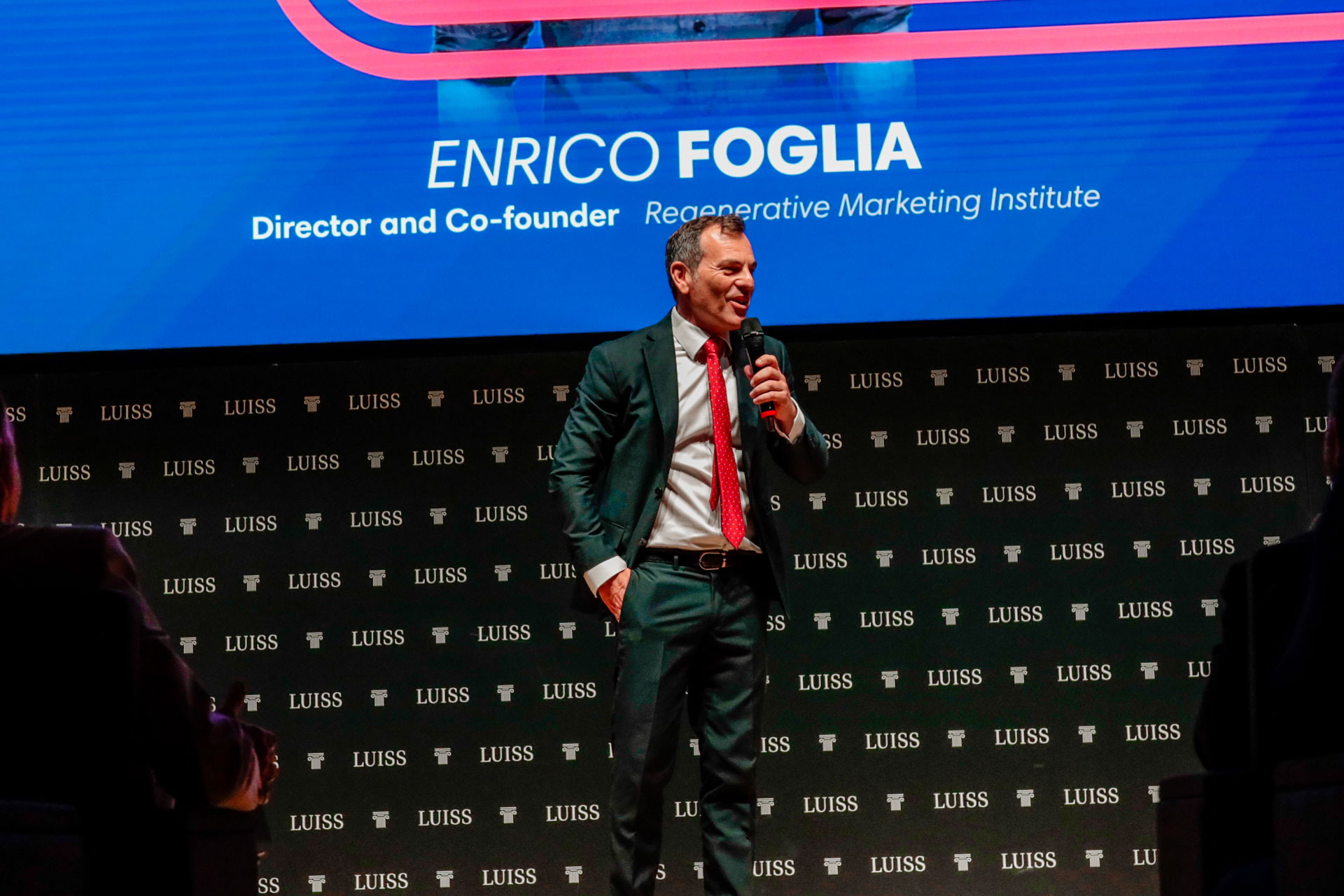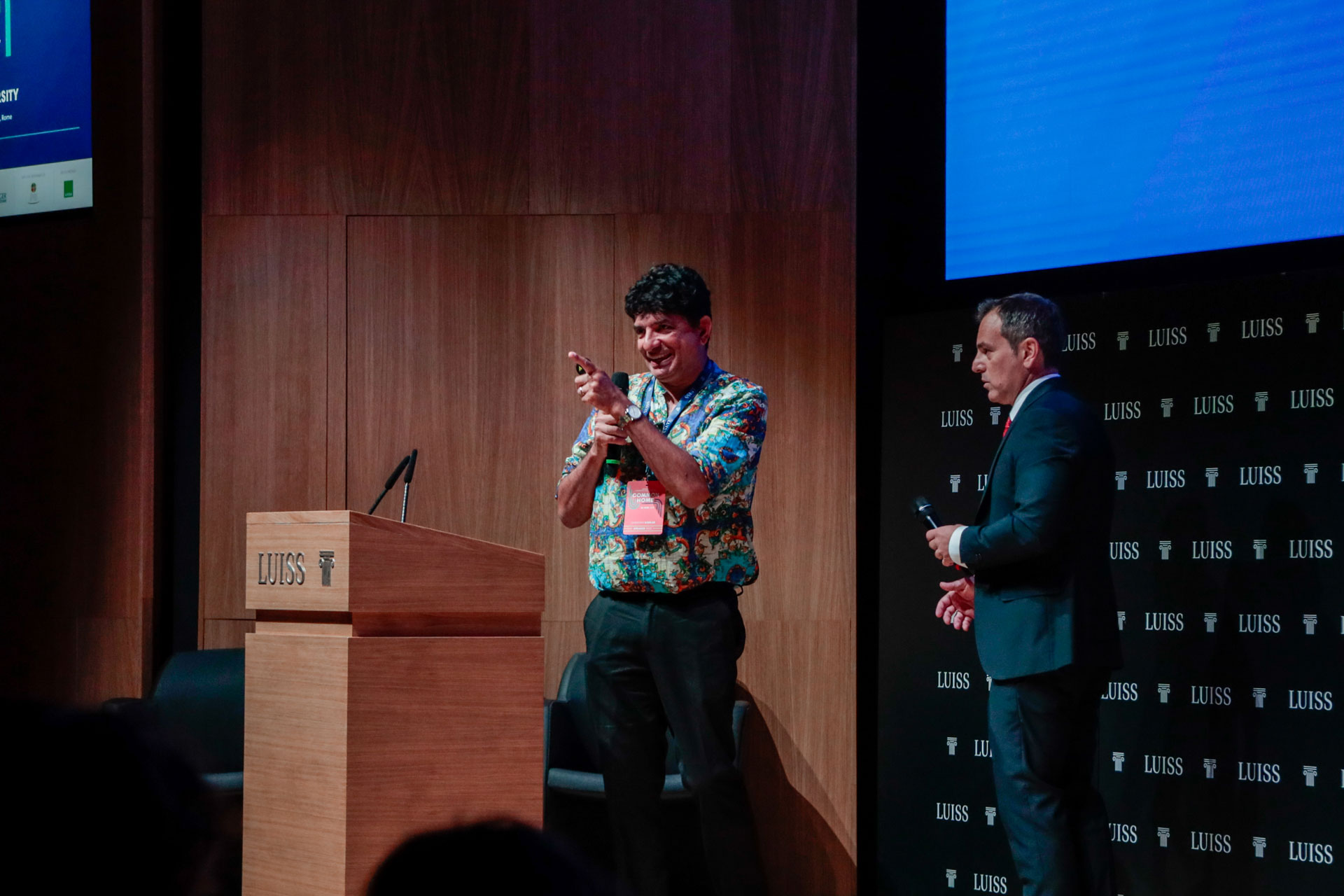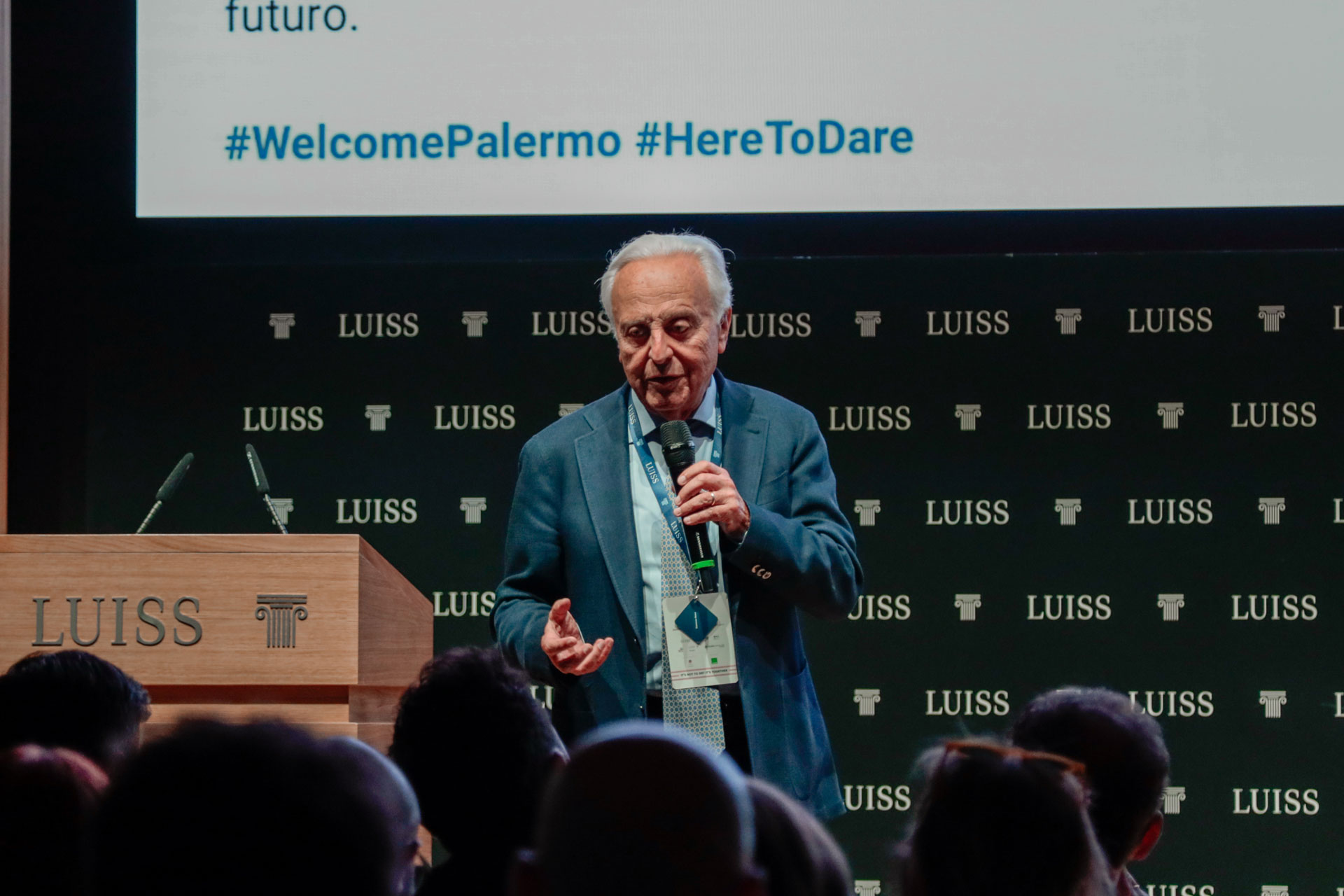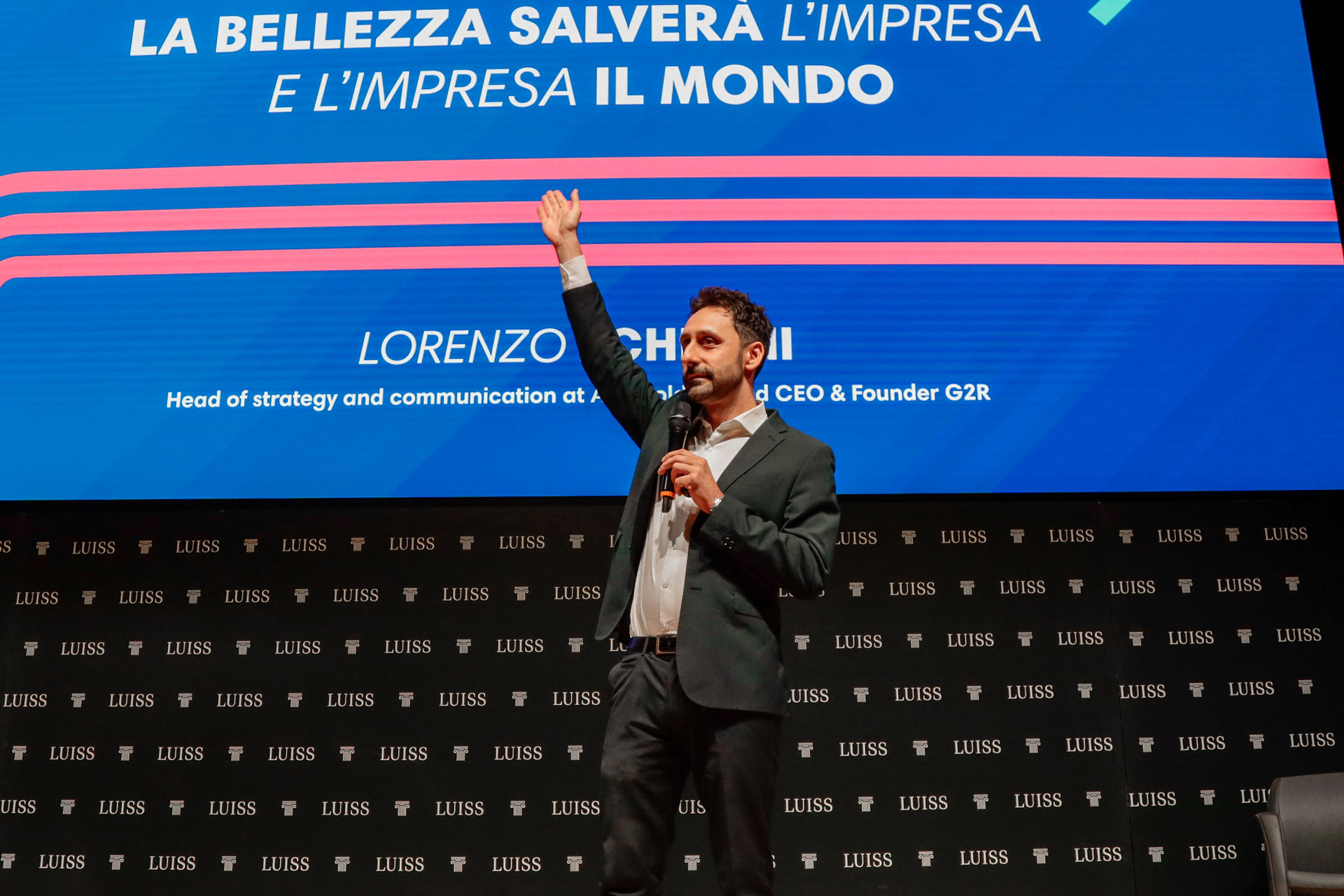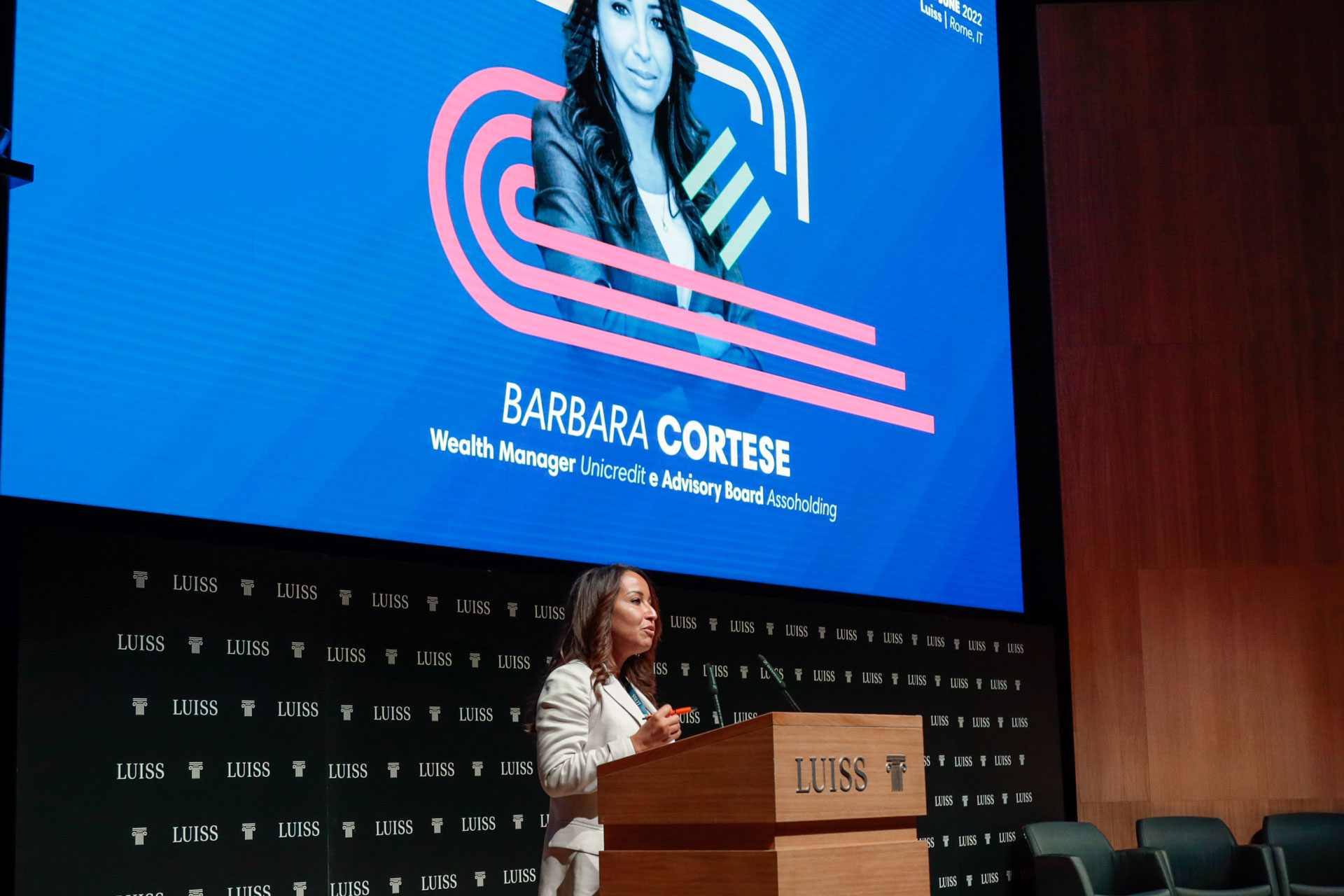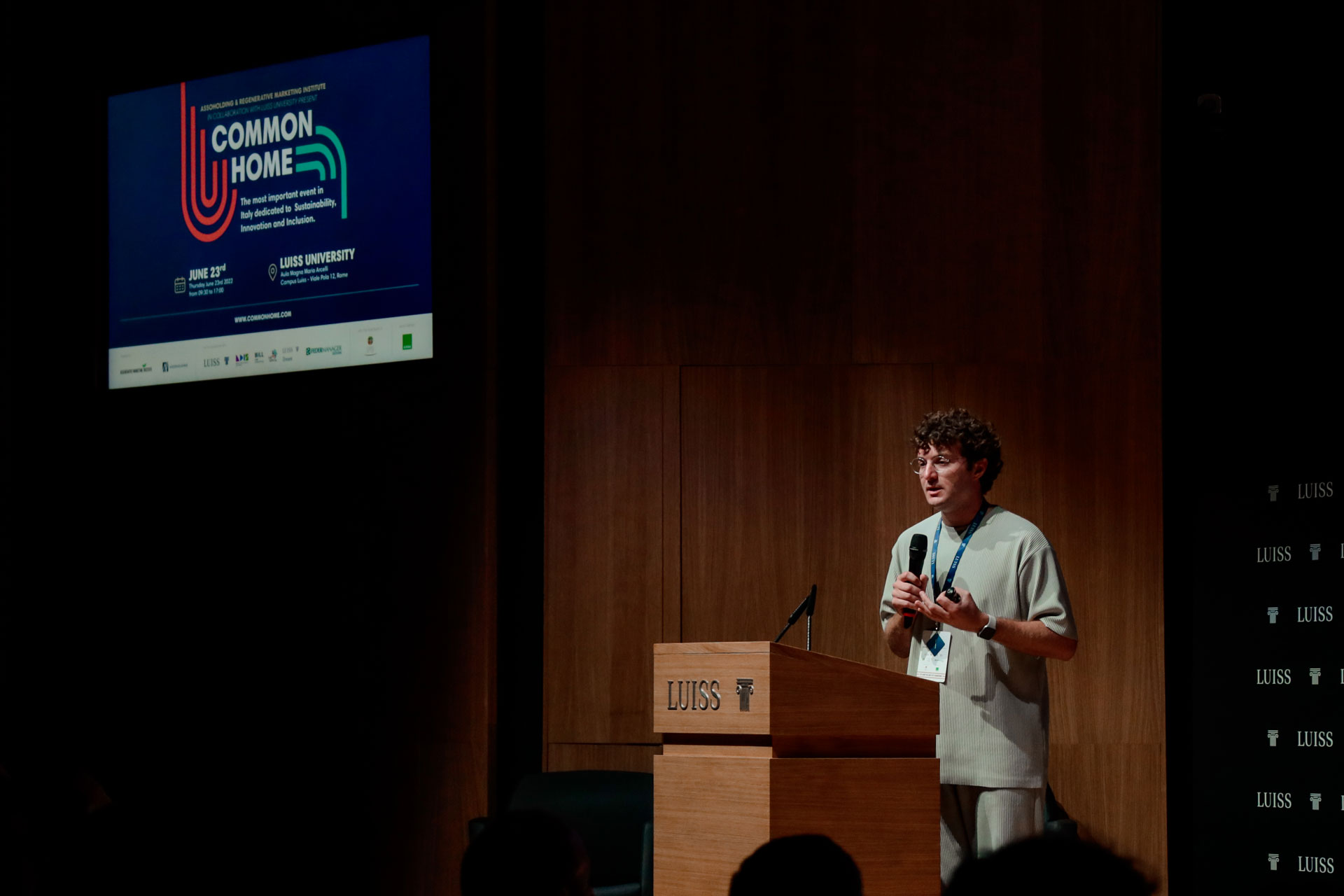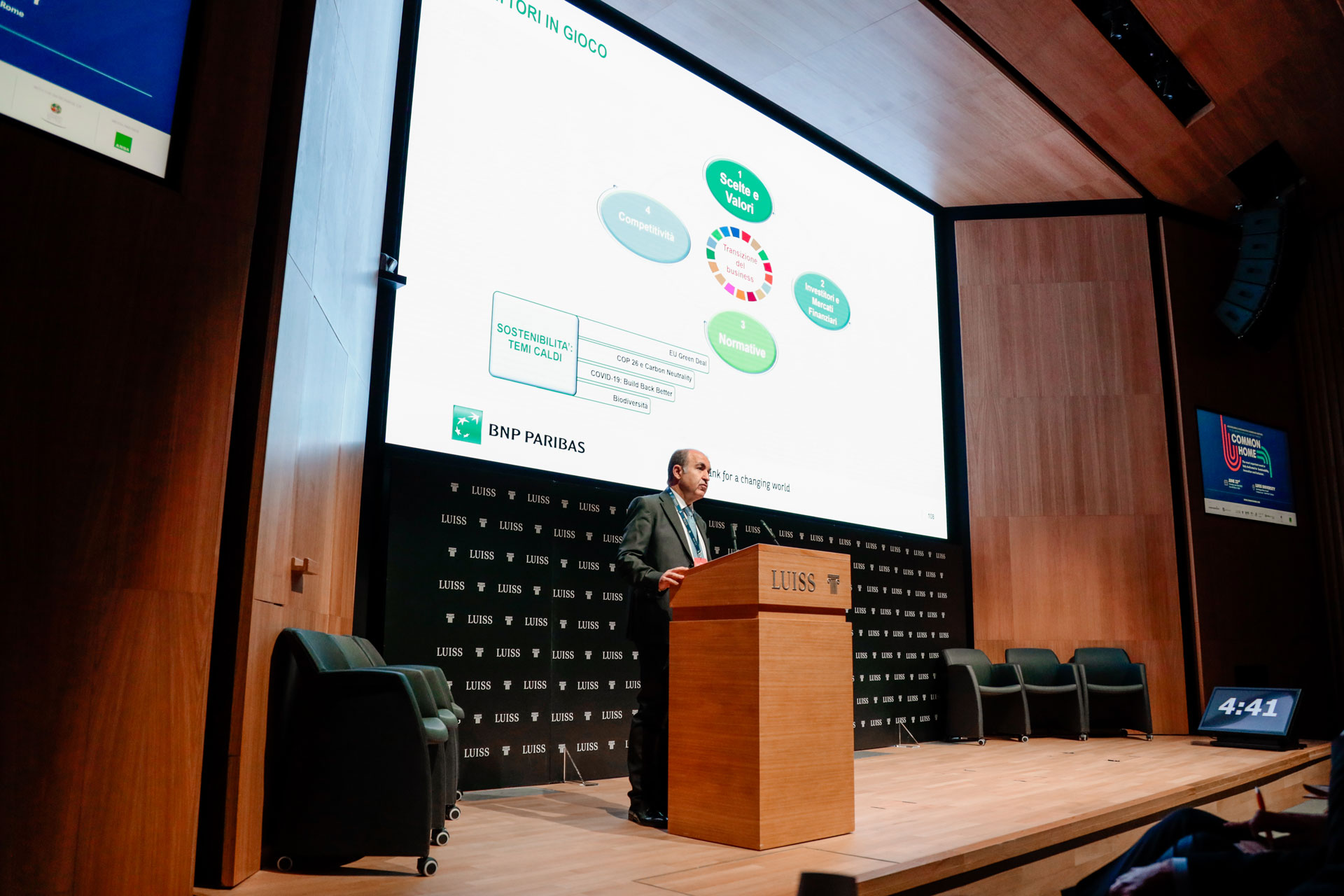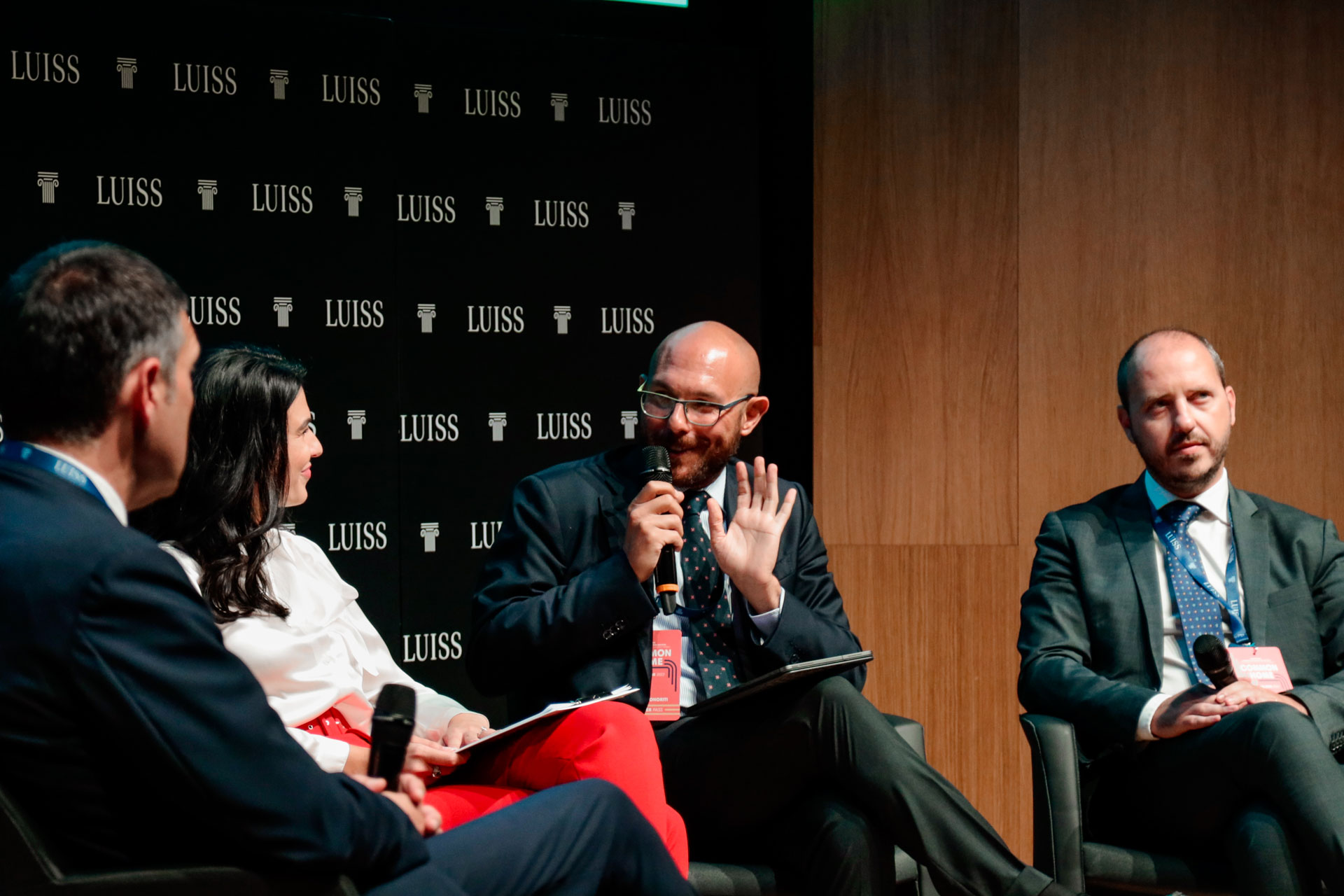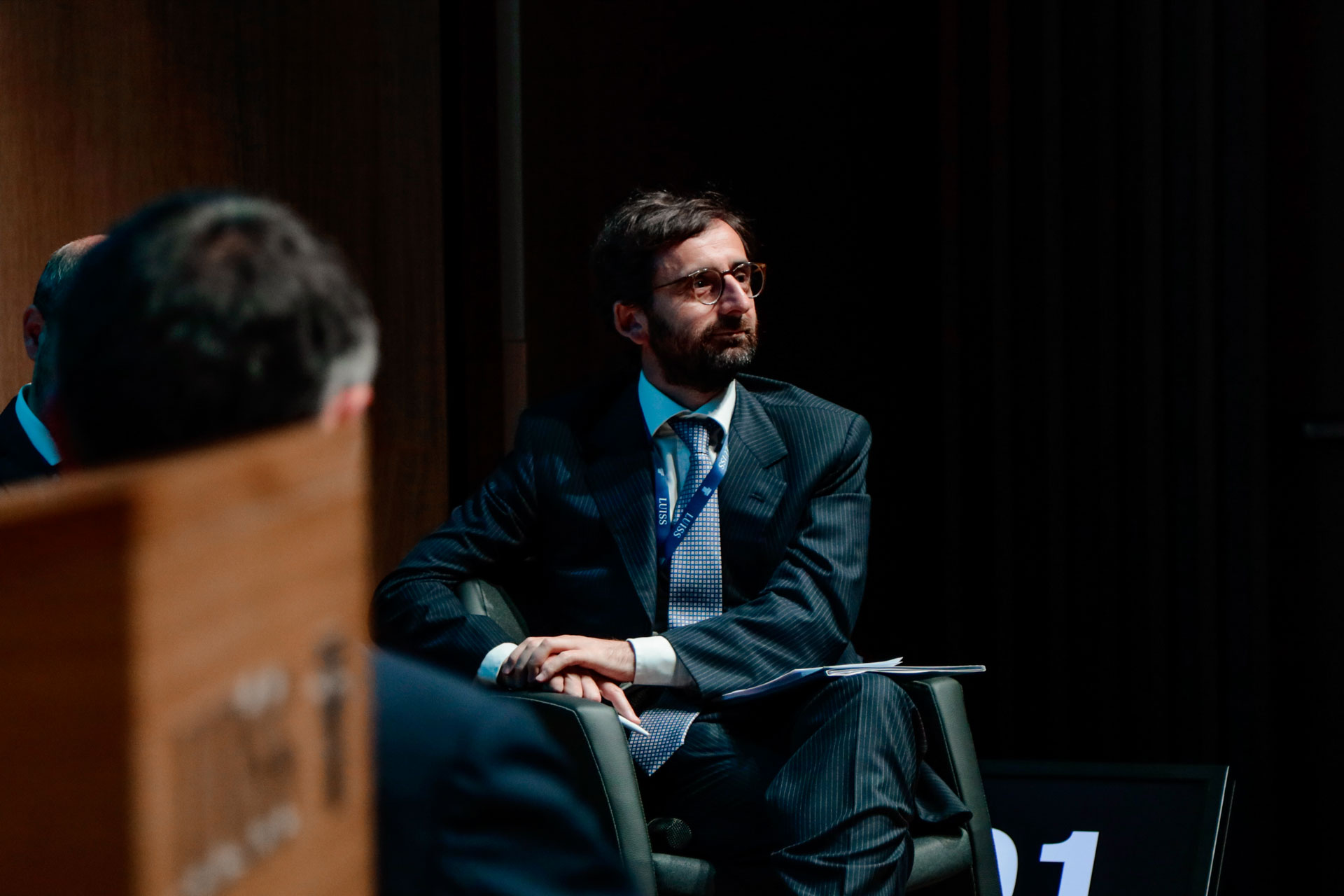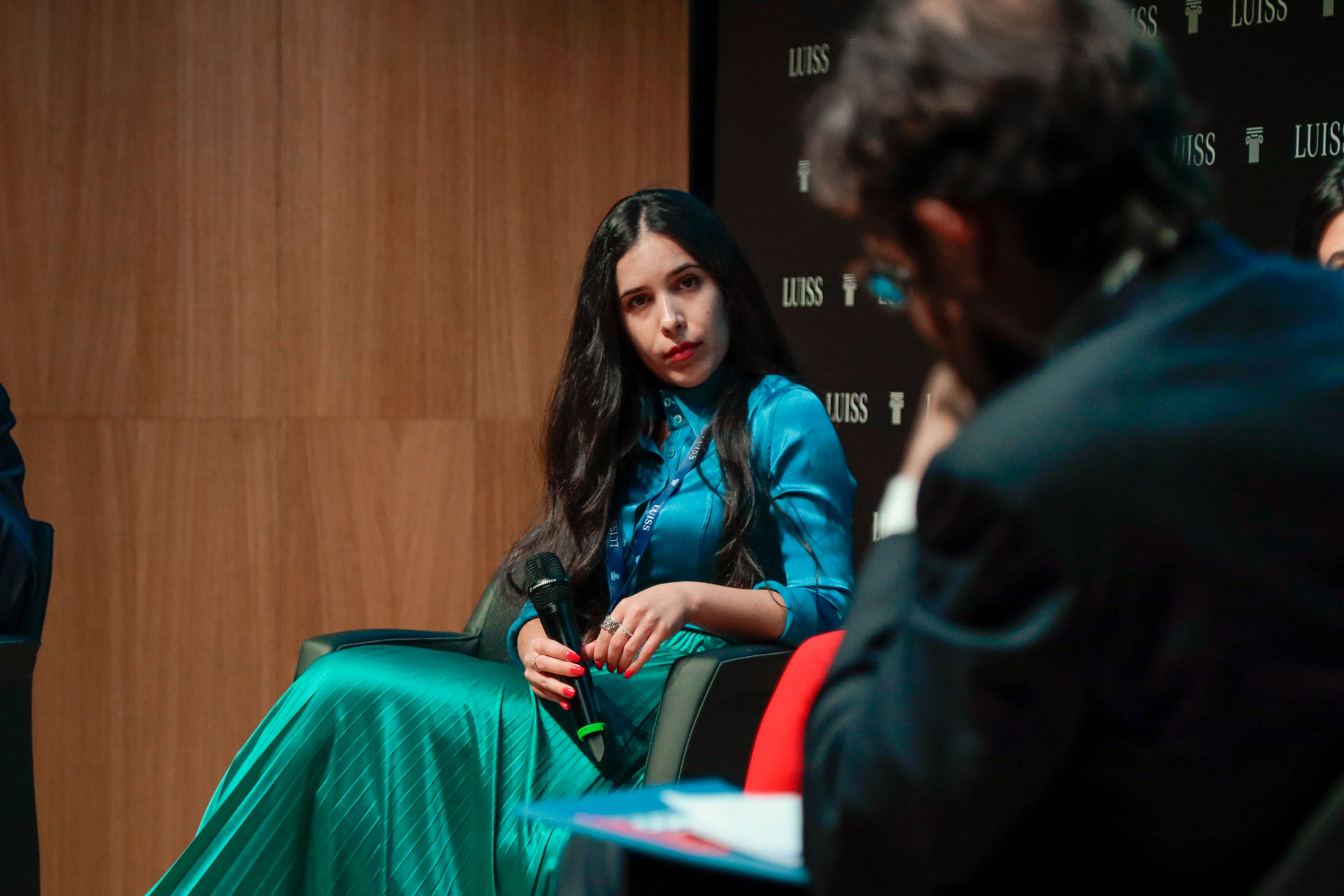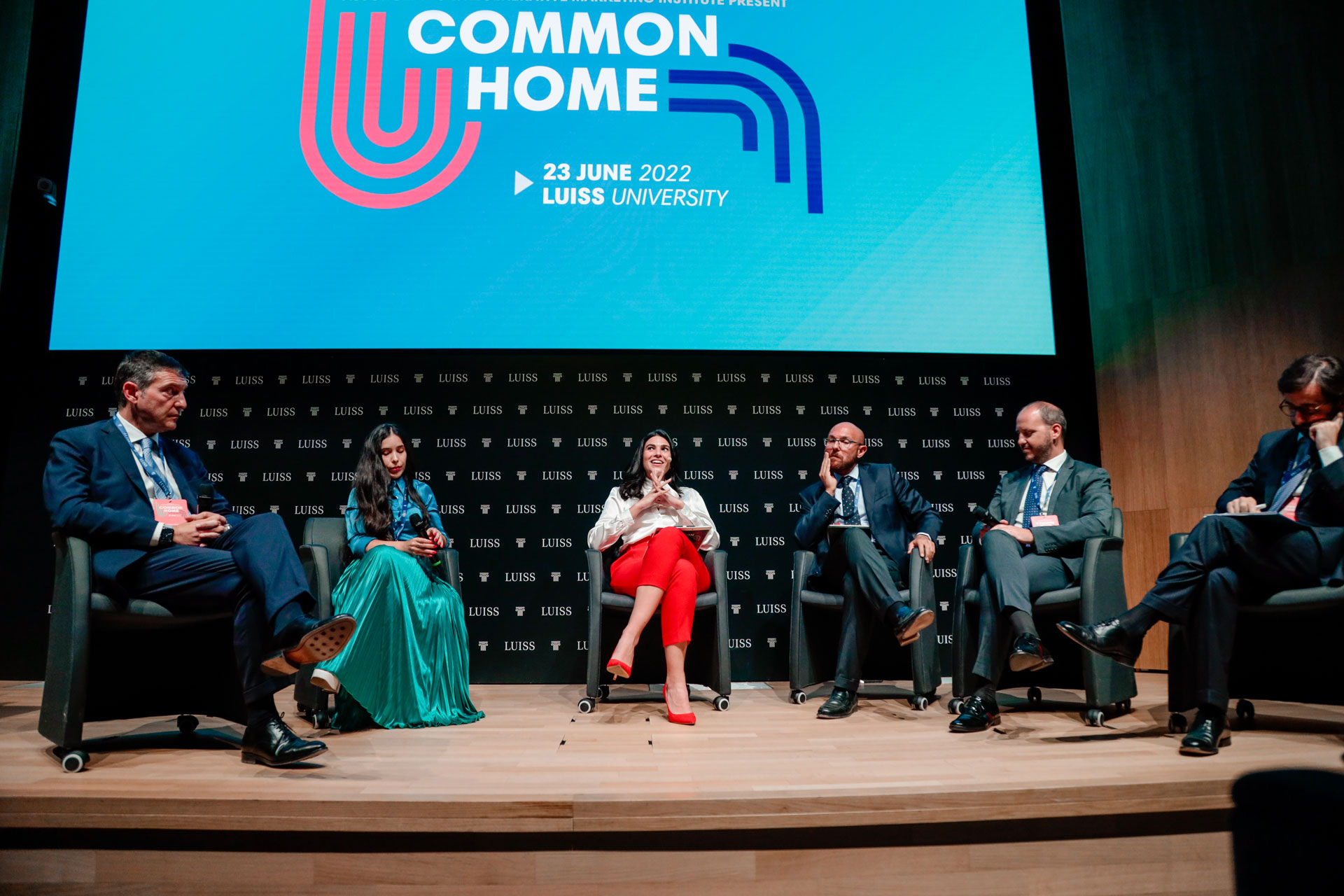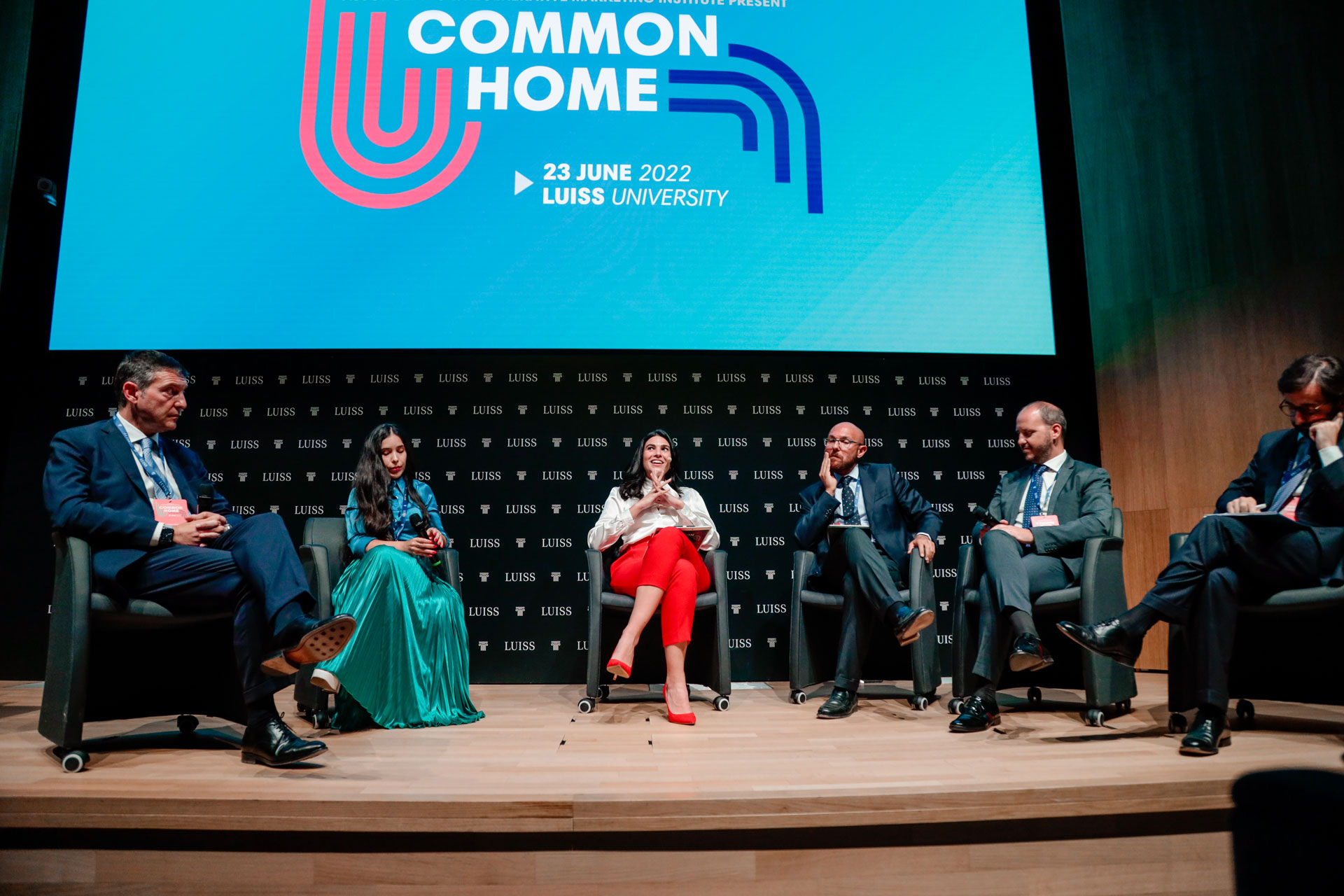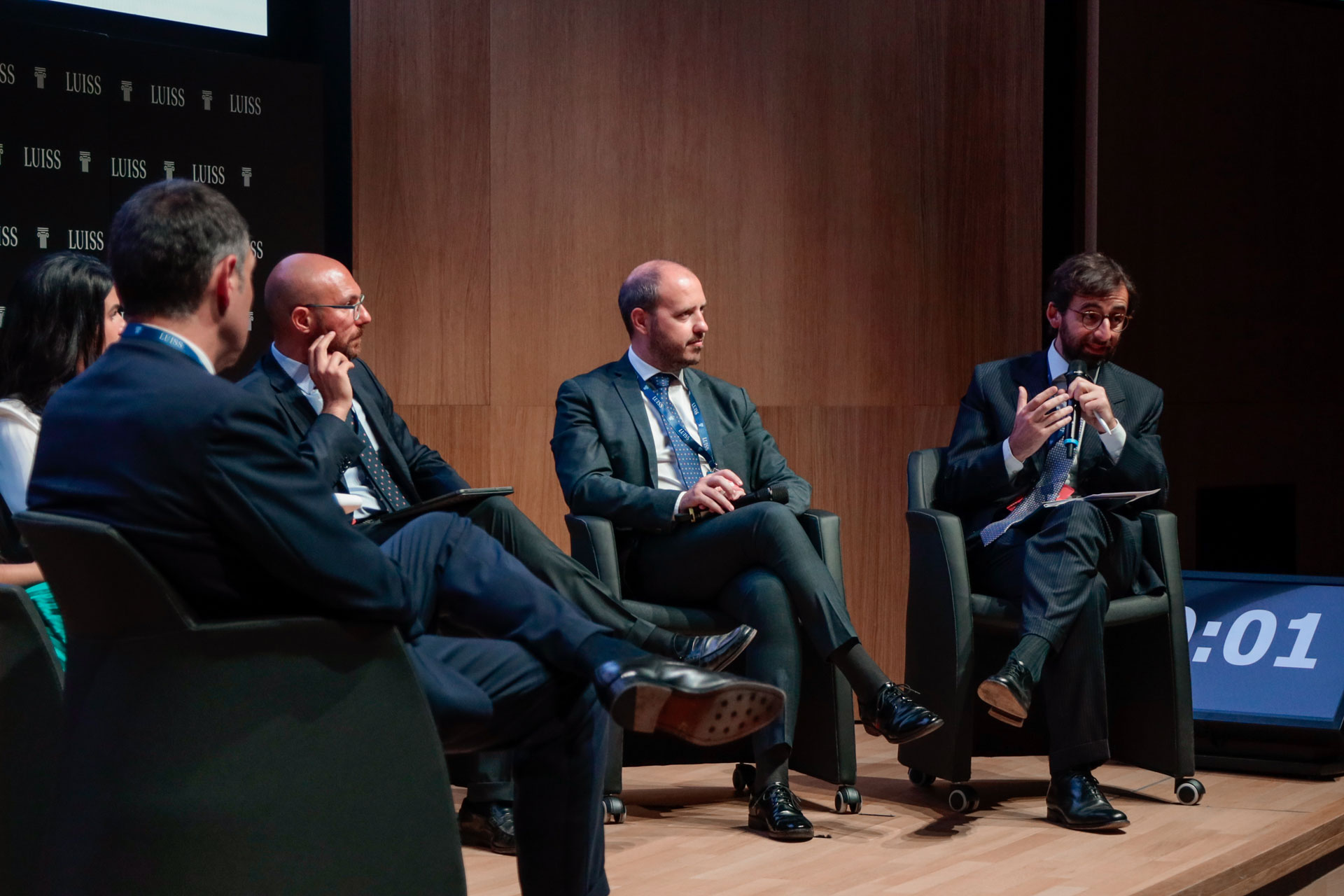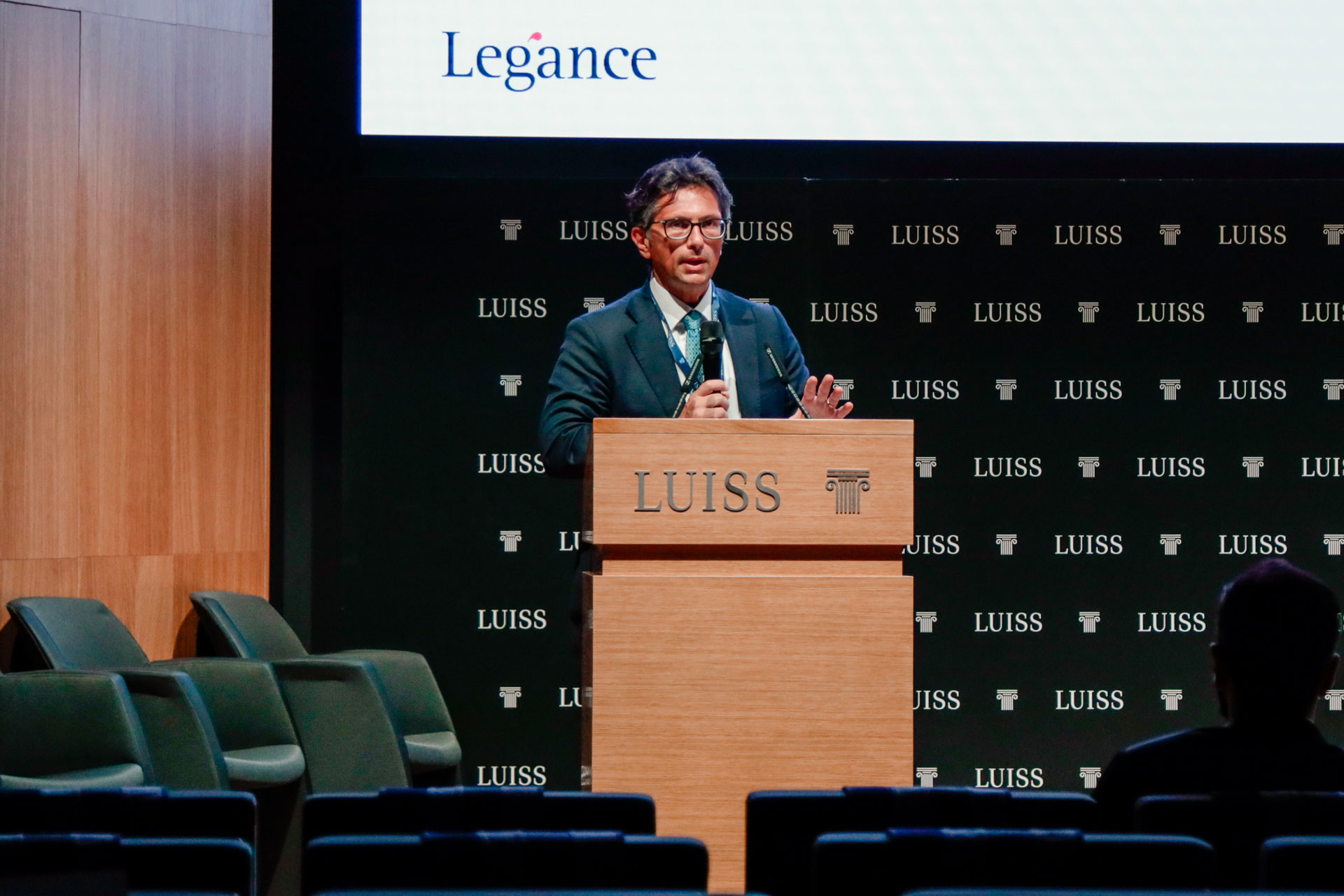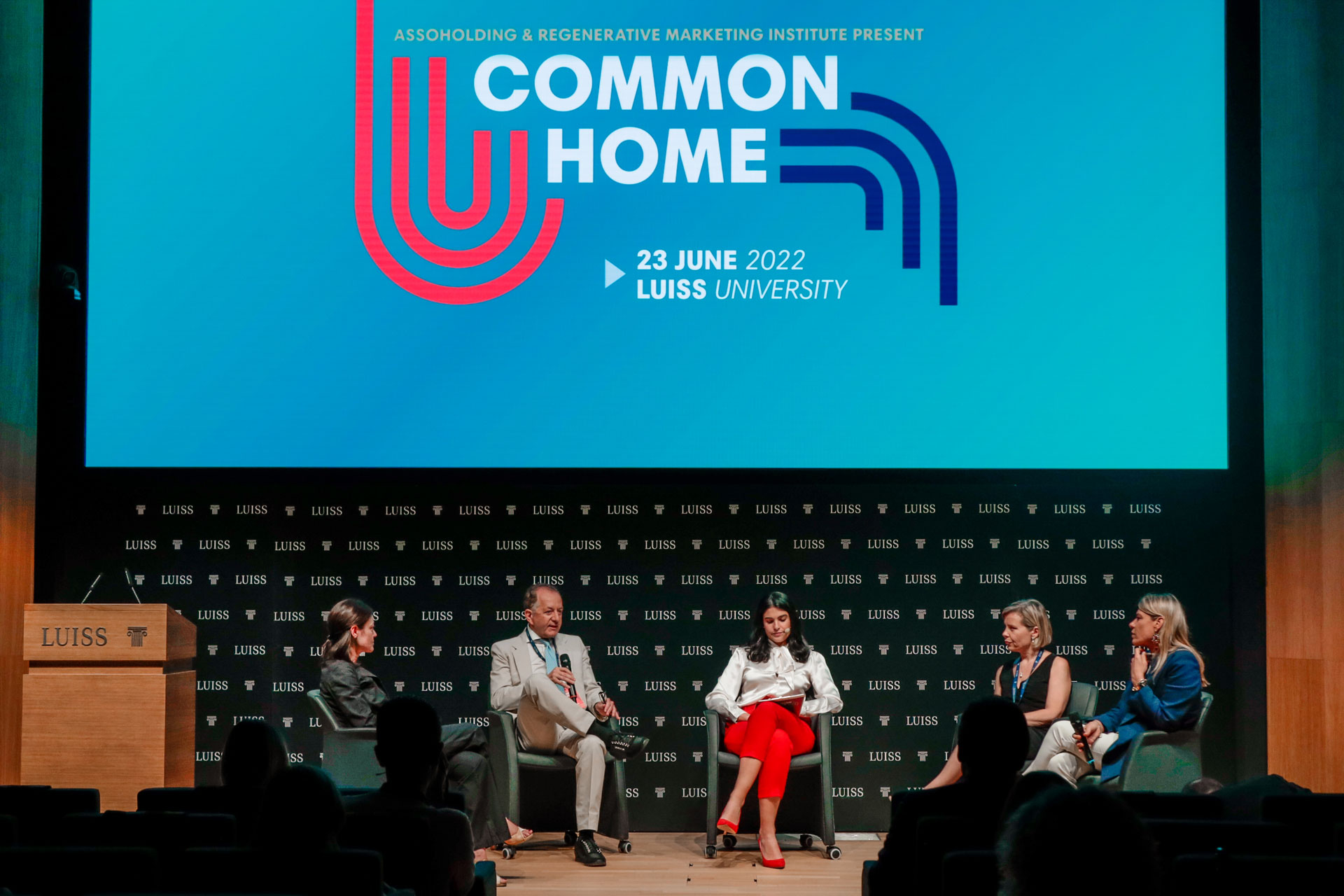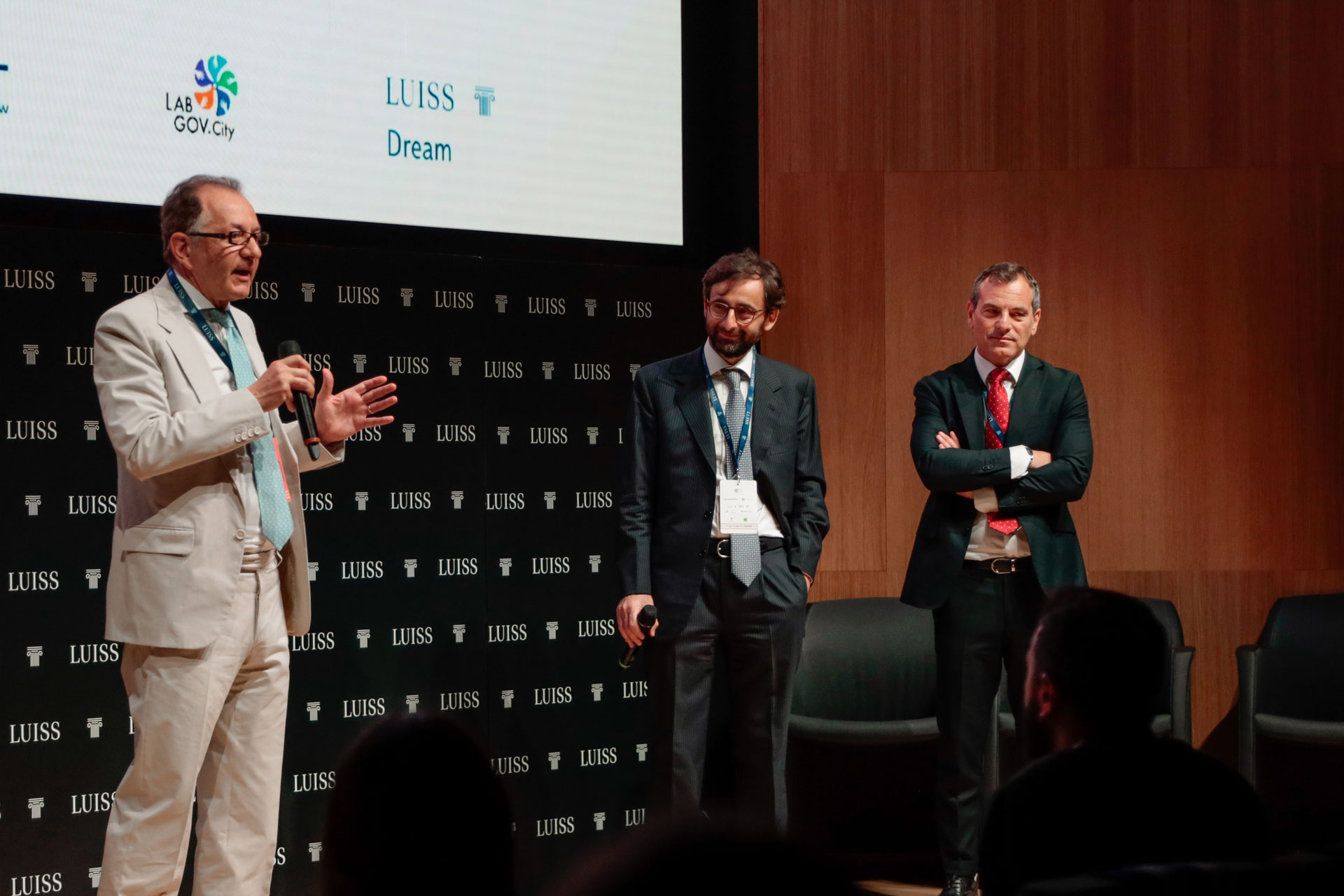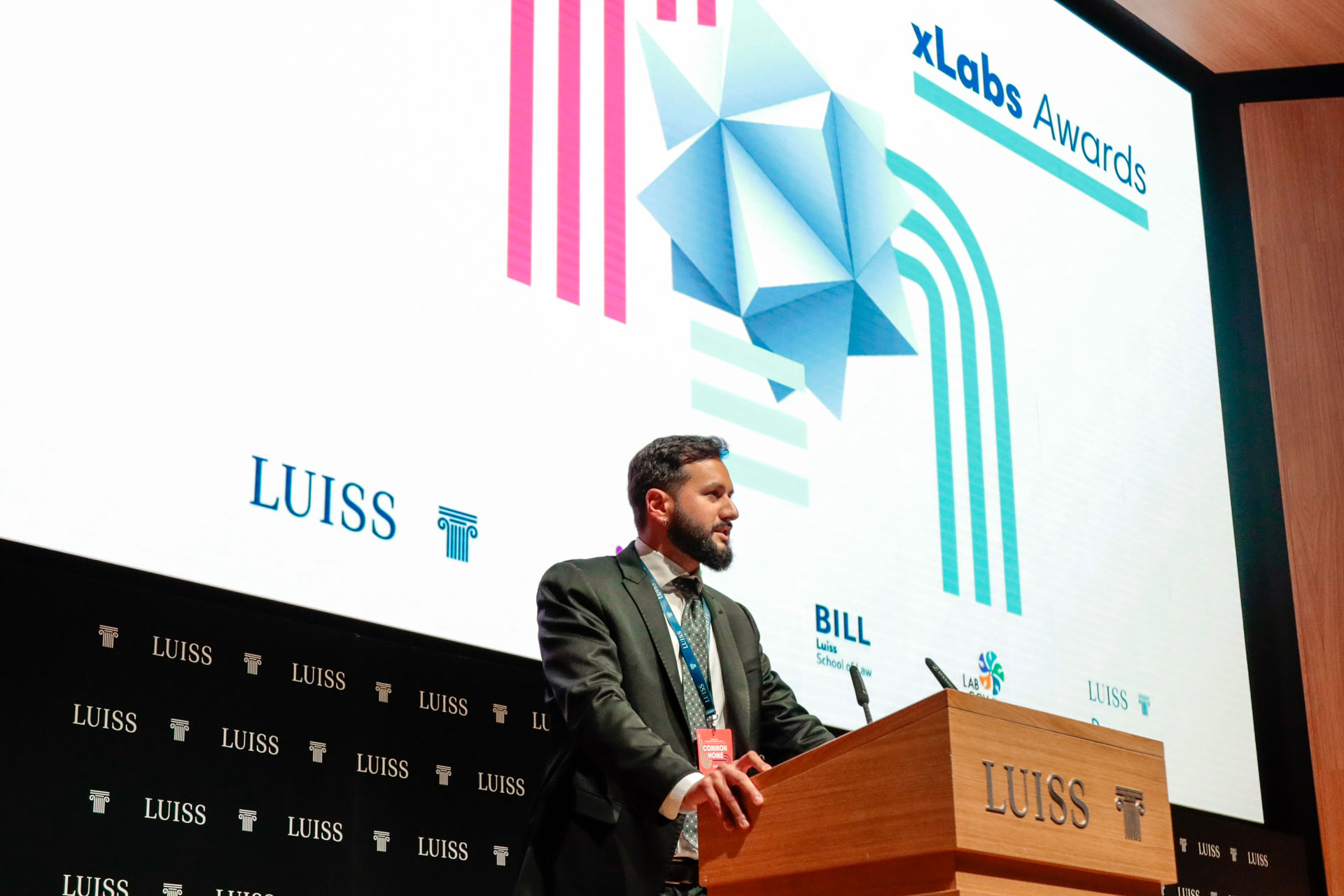 Do you want to stay updated? Sign up to newsletter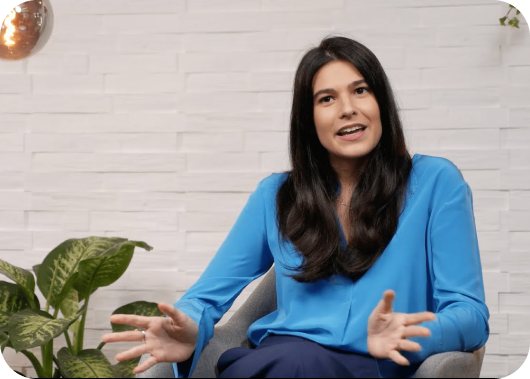 Giulia Lapertosa, co-founder of Carriere.it, hosted and moderated the event
Awarded at the Chamber of Deputies as one of Italy's excellent graduates, co-founder and project leader of Carriere.it, a training platform with high social impact, included by Forbes in 2021 among the 100 most influential Italian under-30s of the future.


A series of authoritative speeches to share the ideas of Common Home and overcome the challenges of our time together.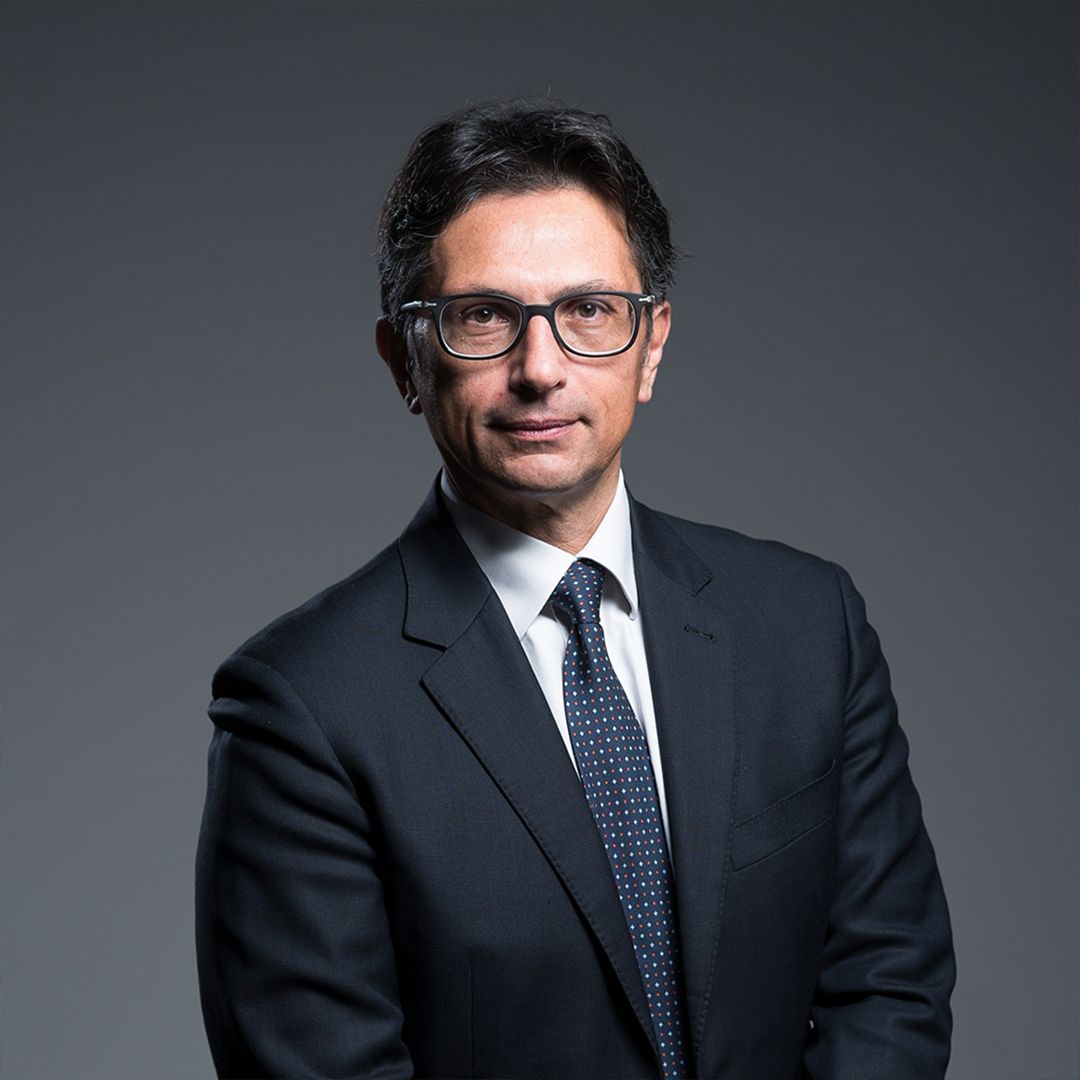 Roberto Randazzo
Partner, Head of ESG and Impact Legance e Advisory Board Assoholding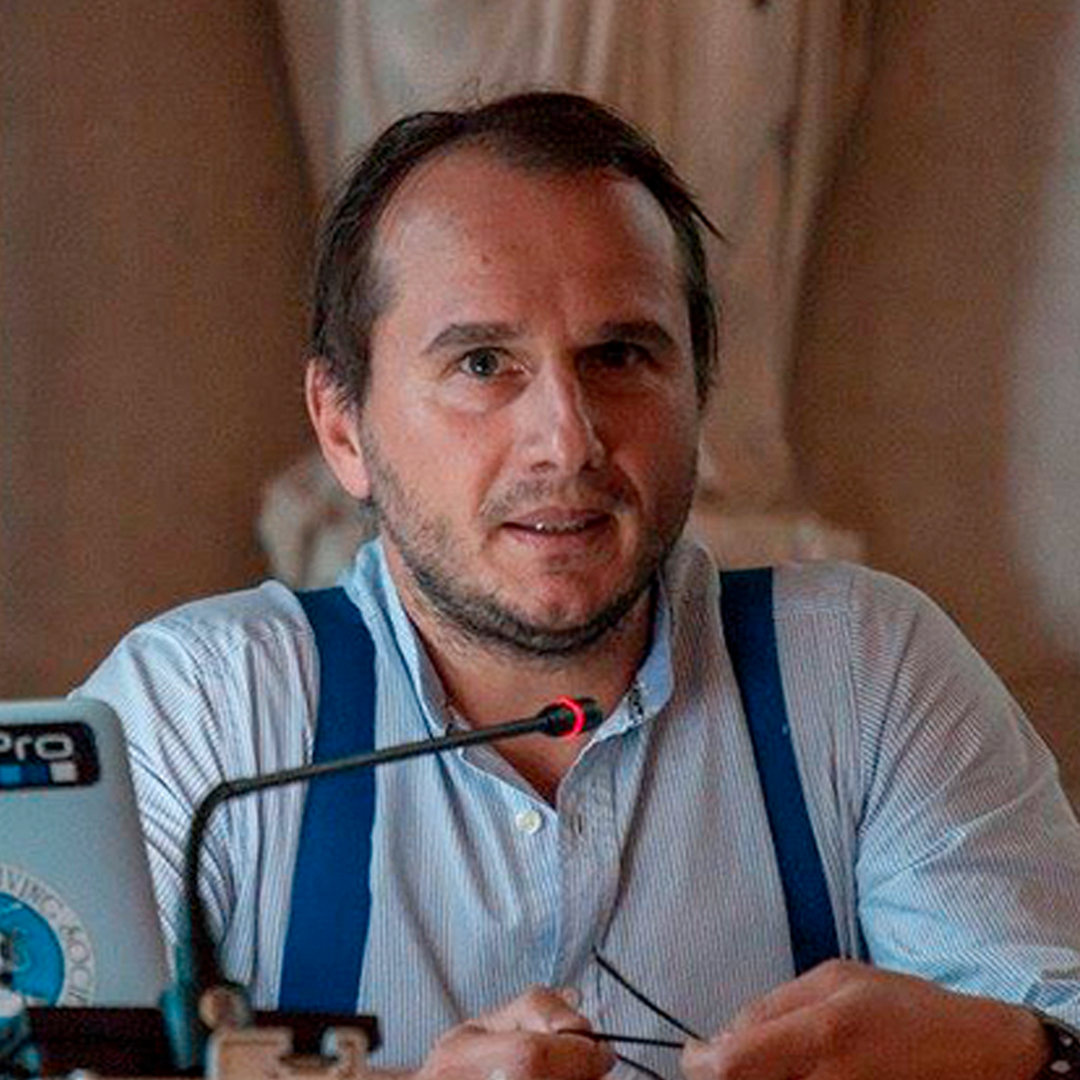 Nico Piro
Inviato Speciale Rai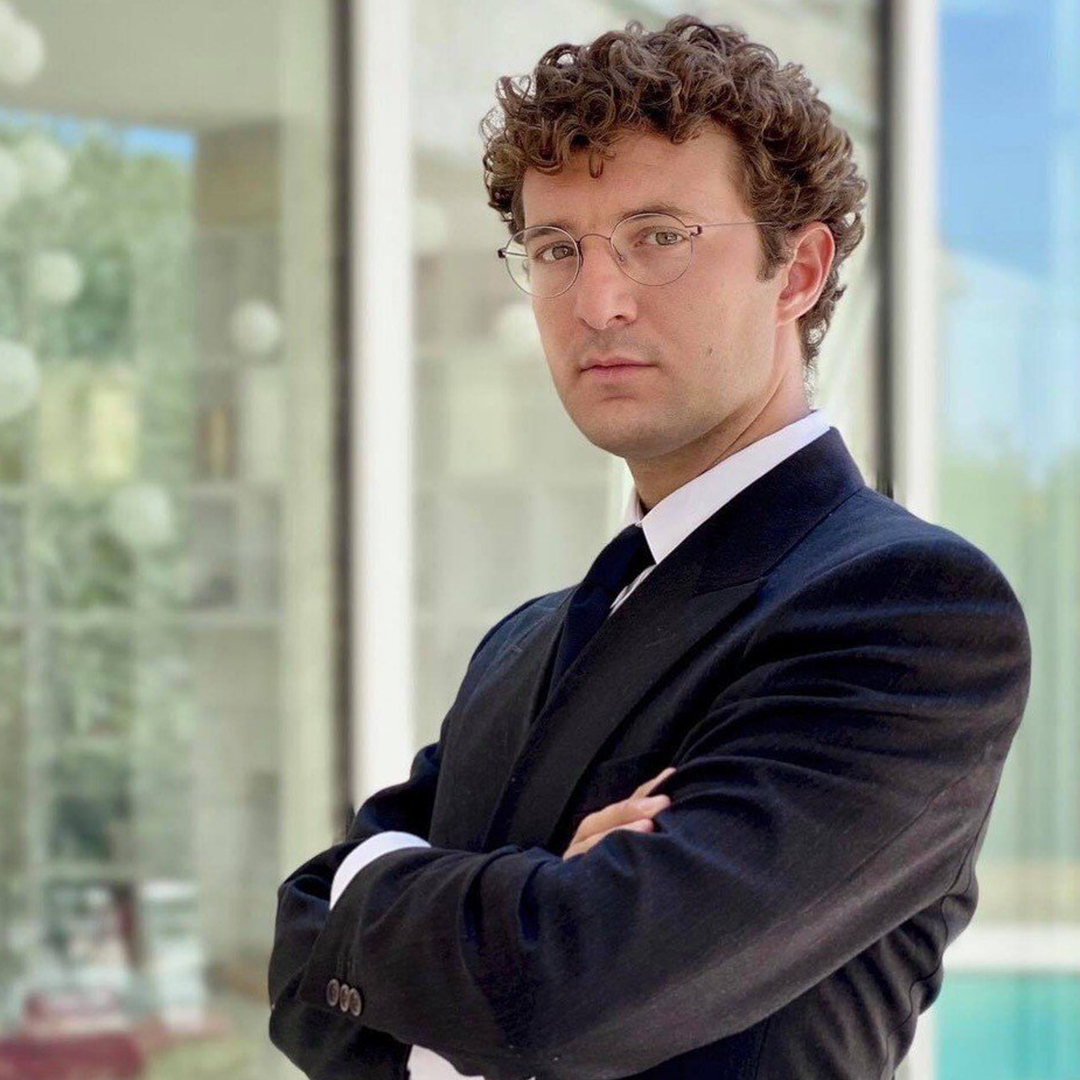 Ludovico Campana
Co-Founder, Administrator & Inventor TUC.technology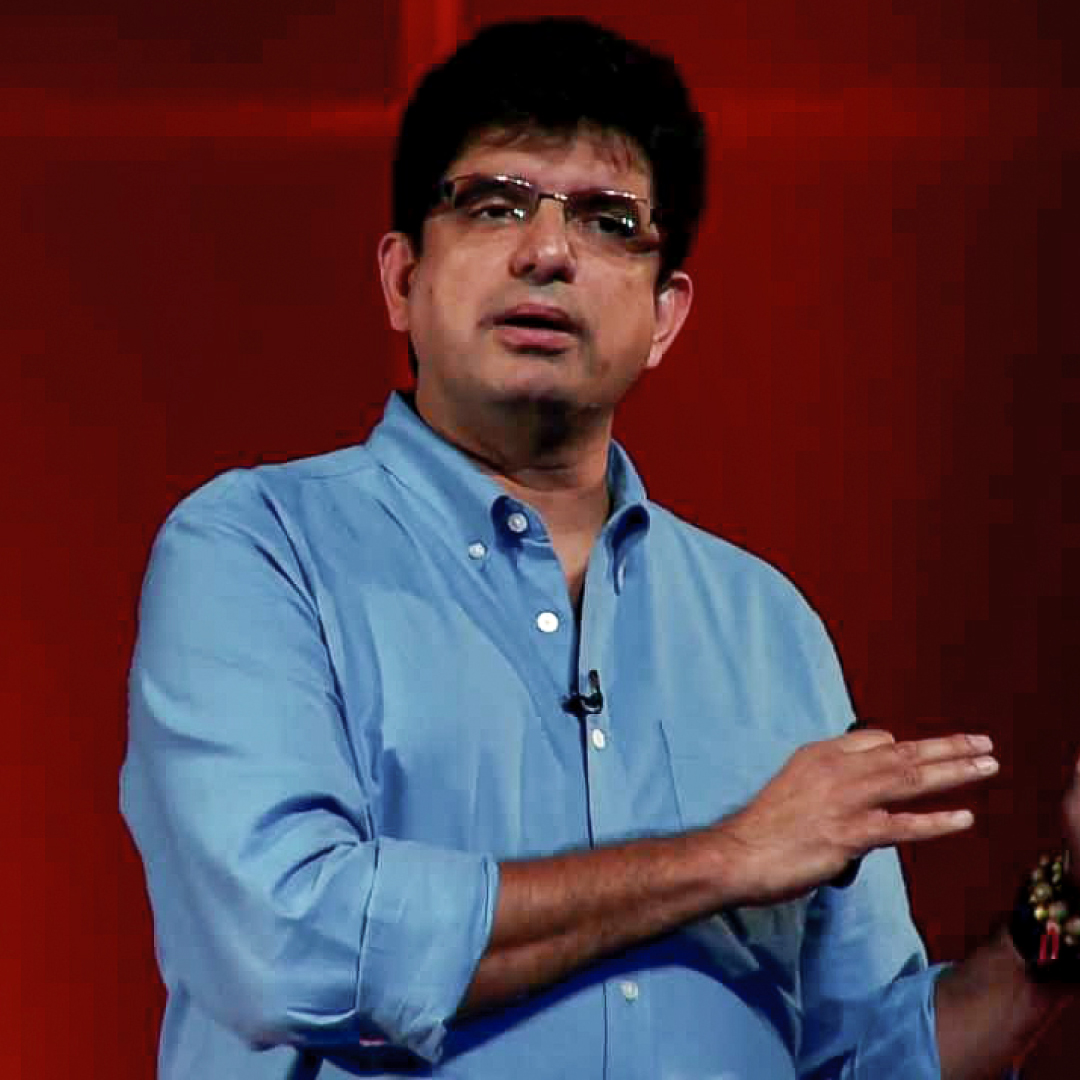 Christian Sarkar
Co-founder Regenerative Marketing Institute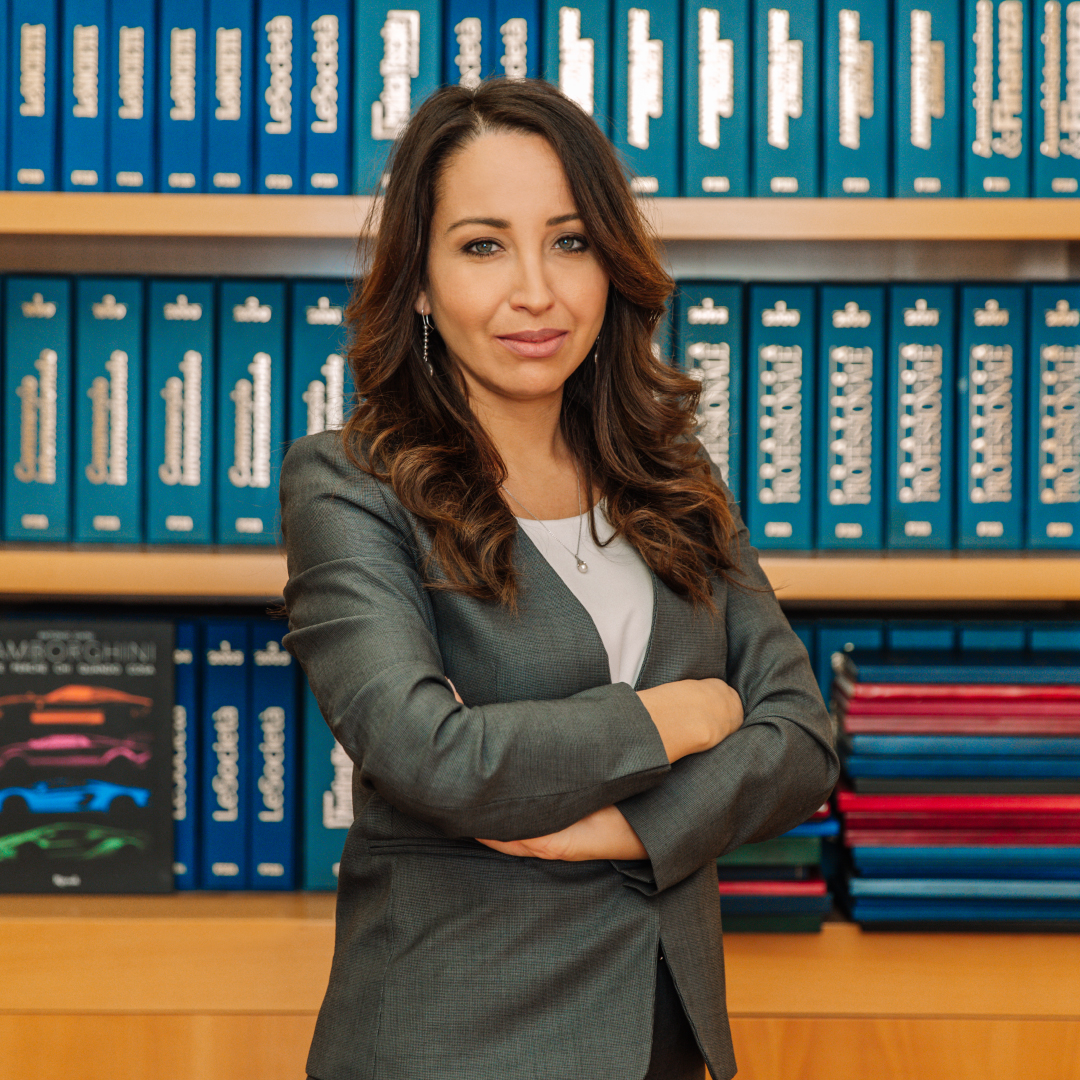 Barbara Cortese
Wealth Manager Unicredit e Advisory Board Assoholding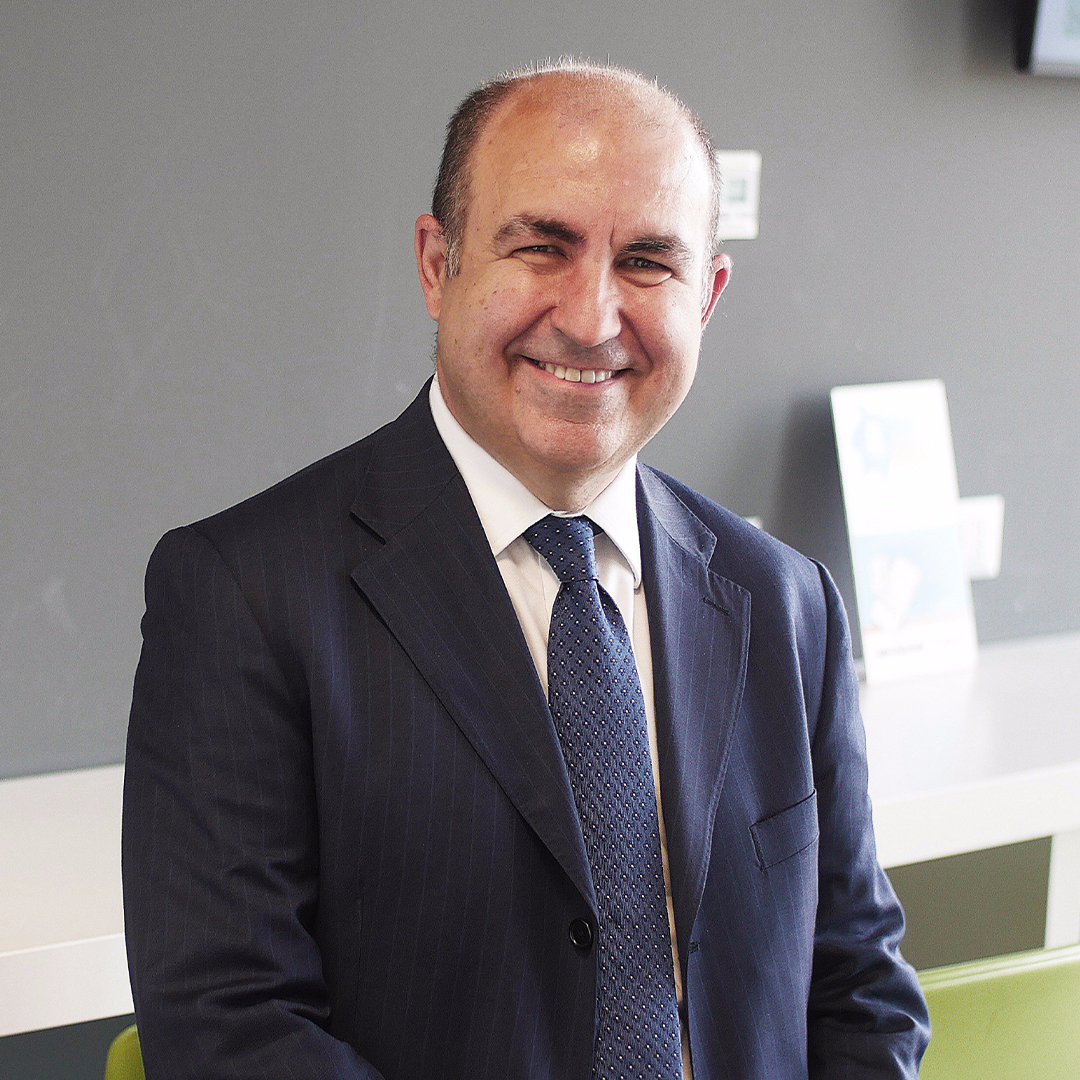 Mauro Bombacigno
Head of ESG BNP Paribas Italy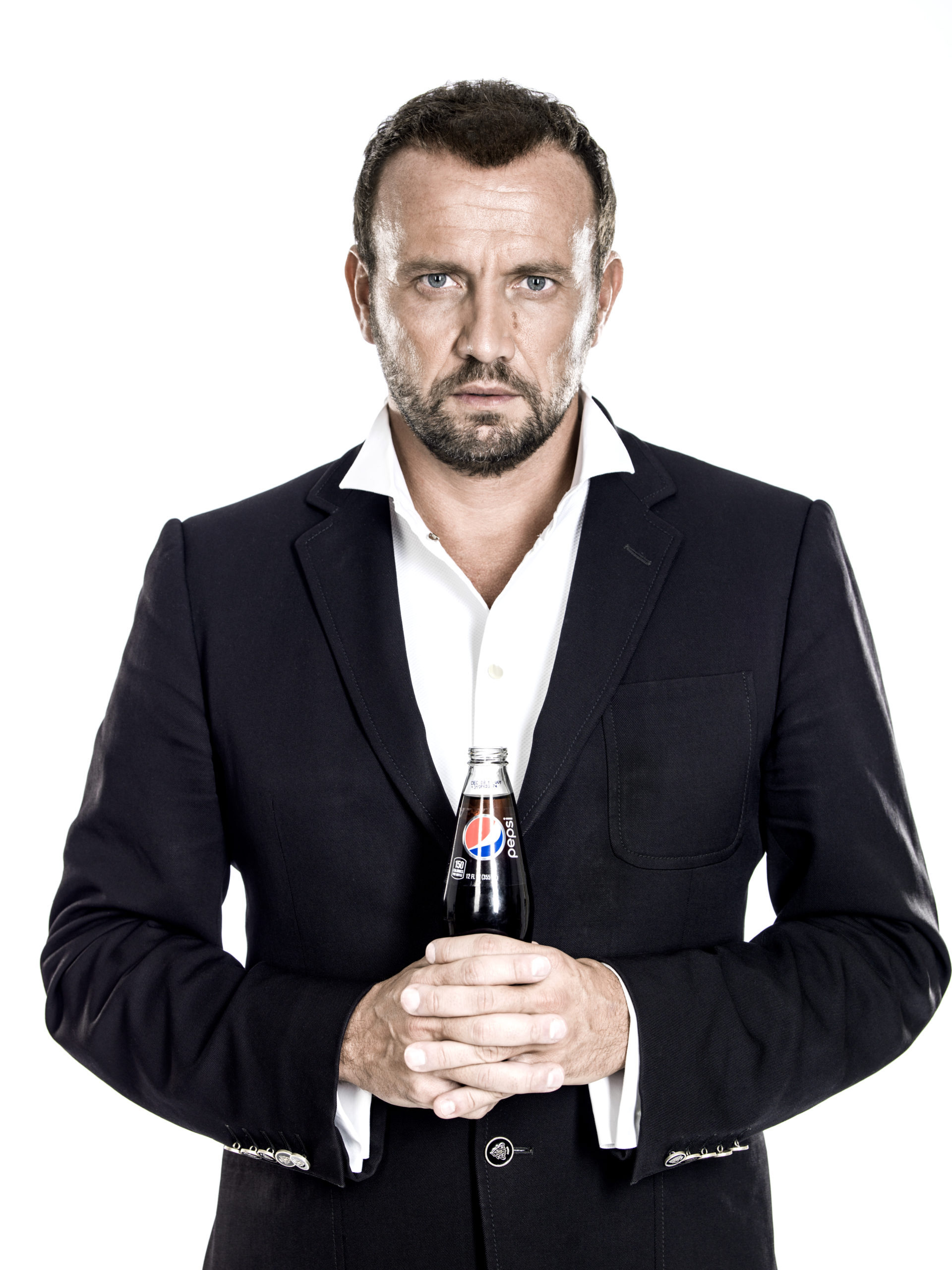 Mauro Porcini
SVP & Chief Design Officer at PepsiCo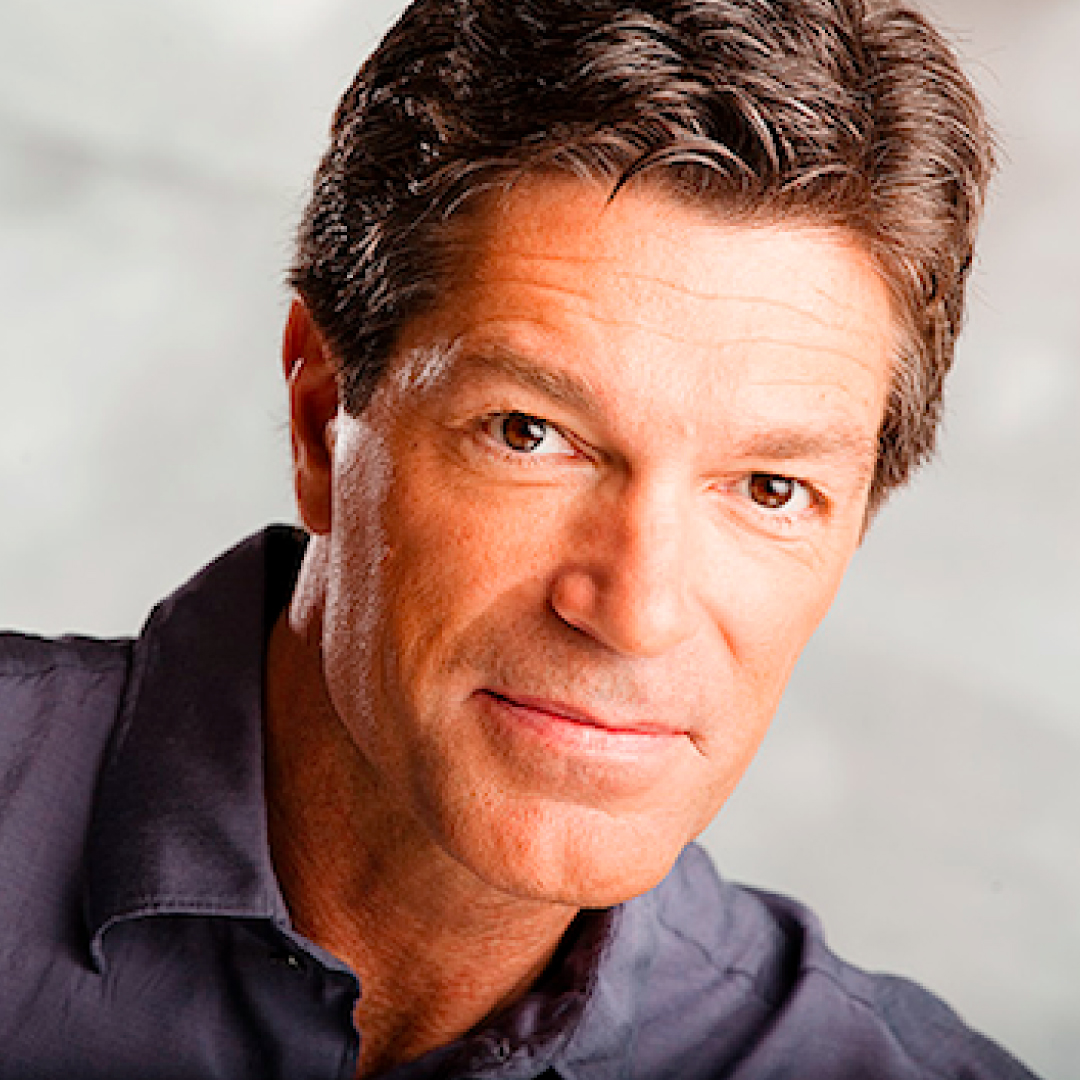 Anthony Ulwick
Strategyn Founder and CEO, Inventor, Author and Innovation Thought Leader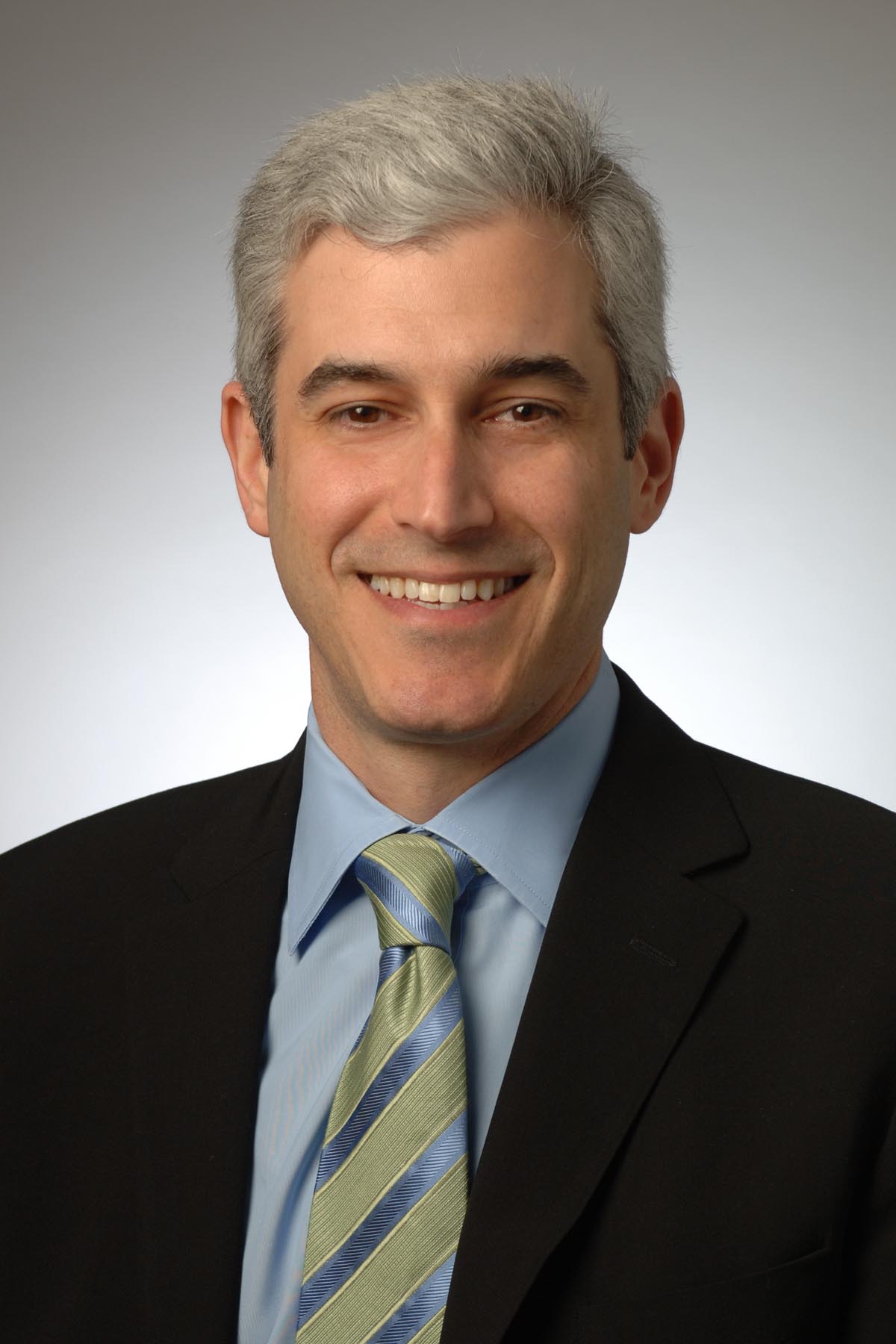 Andrew Winston
Author of "Net Postive"- Global sustainability expert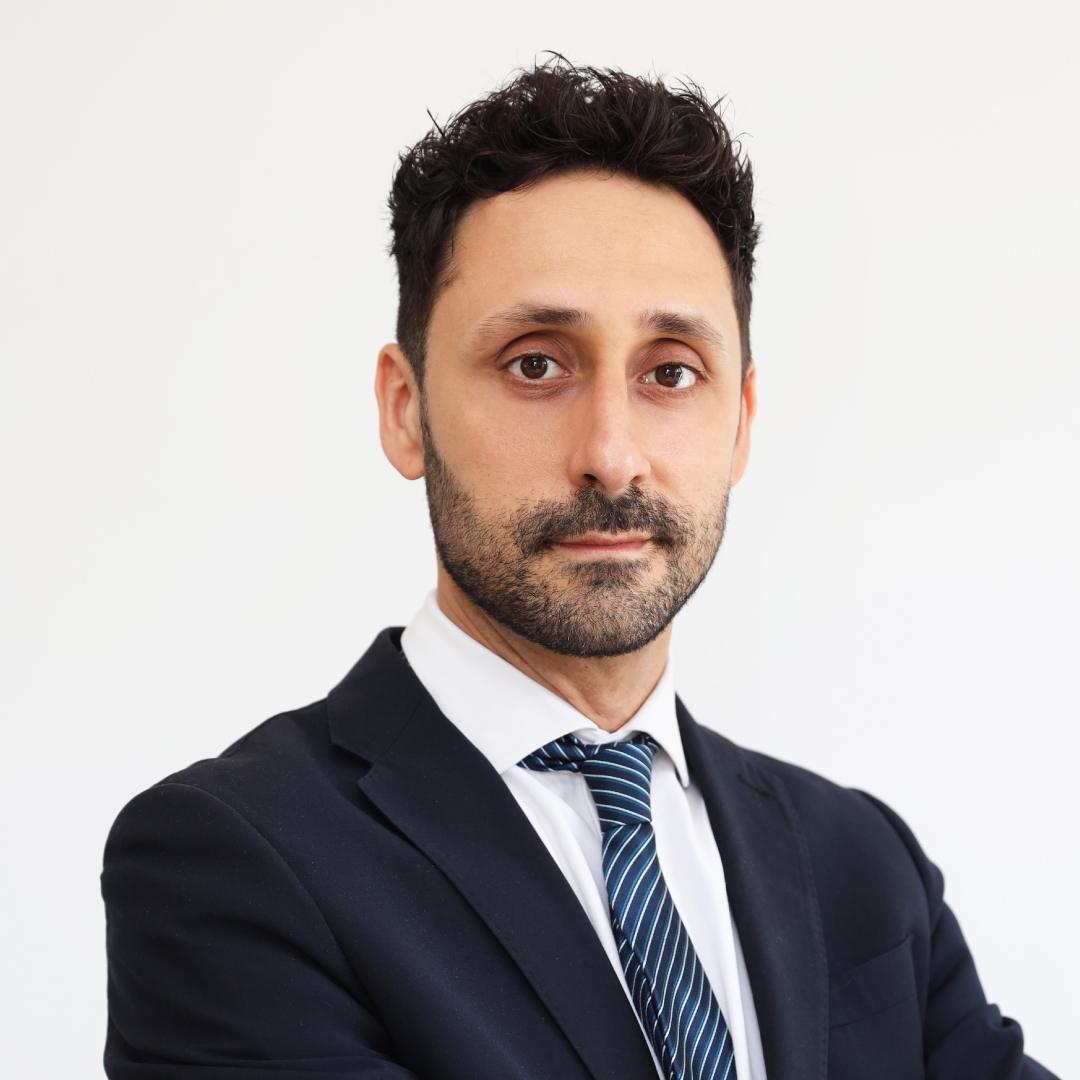 Lorenzo Echeoni
Head of strategy and communication at Assoholding and CEO & Founder G2R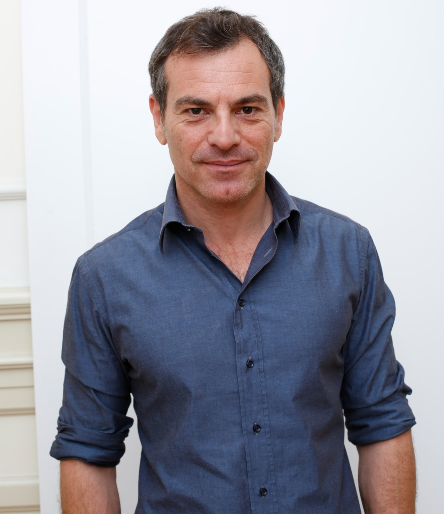 Enrico Foglia
Director and Co-founder Regenerative Marketing Institute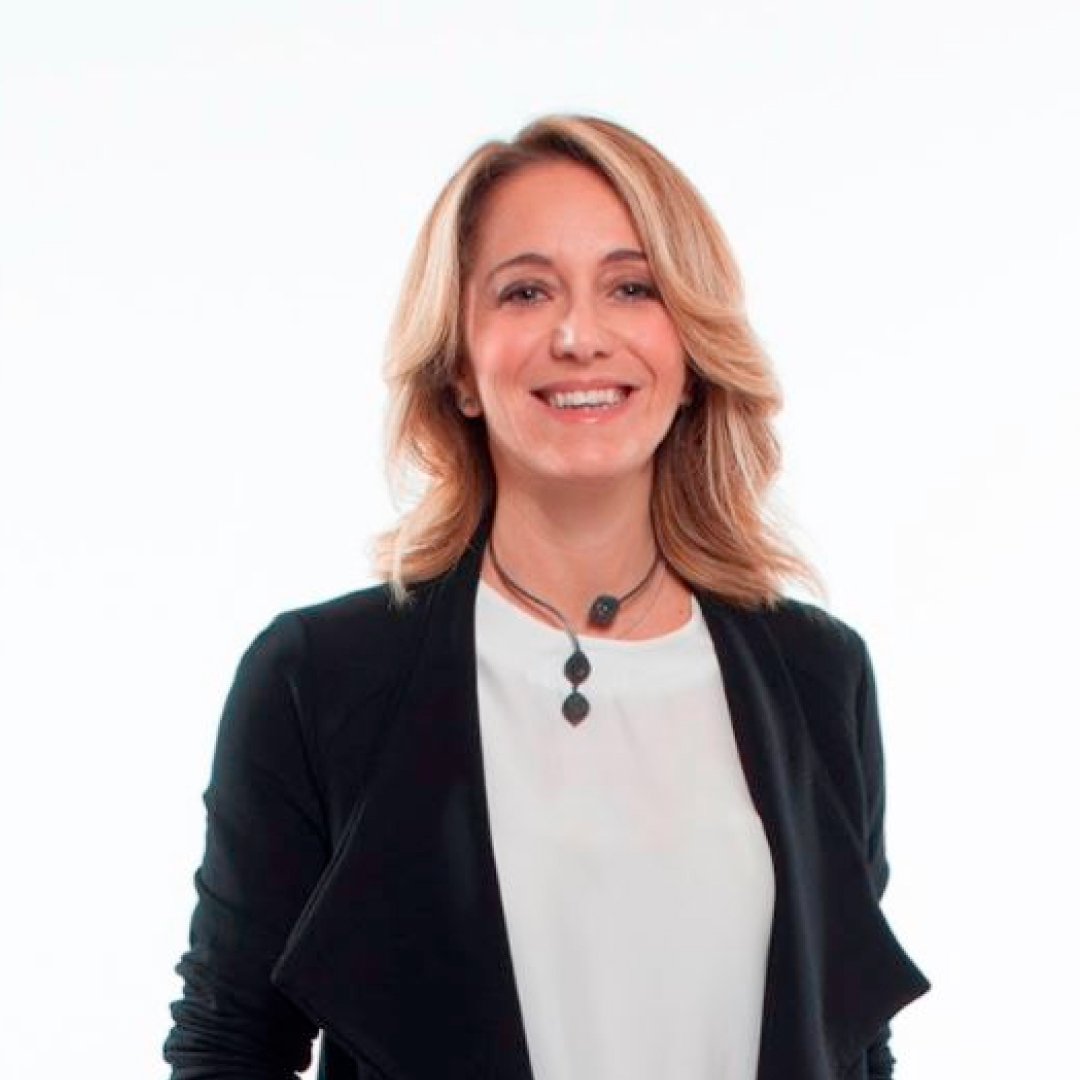 Ilaria Catalano
AD Poste Welfare at PosteItaliane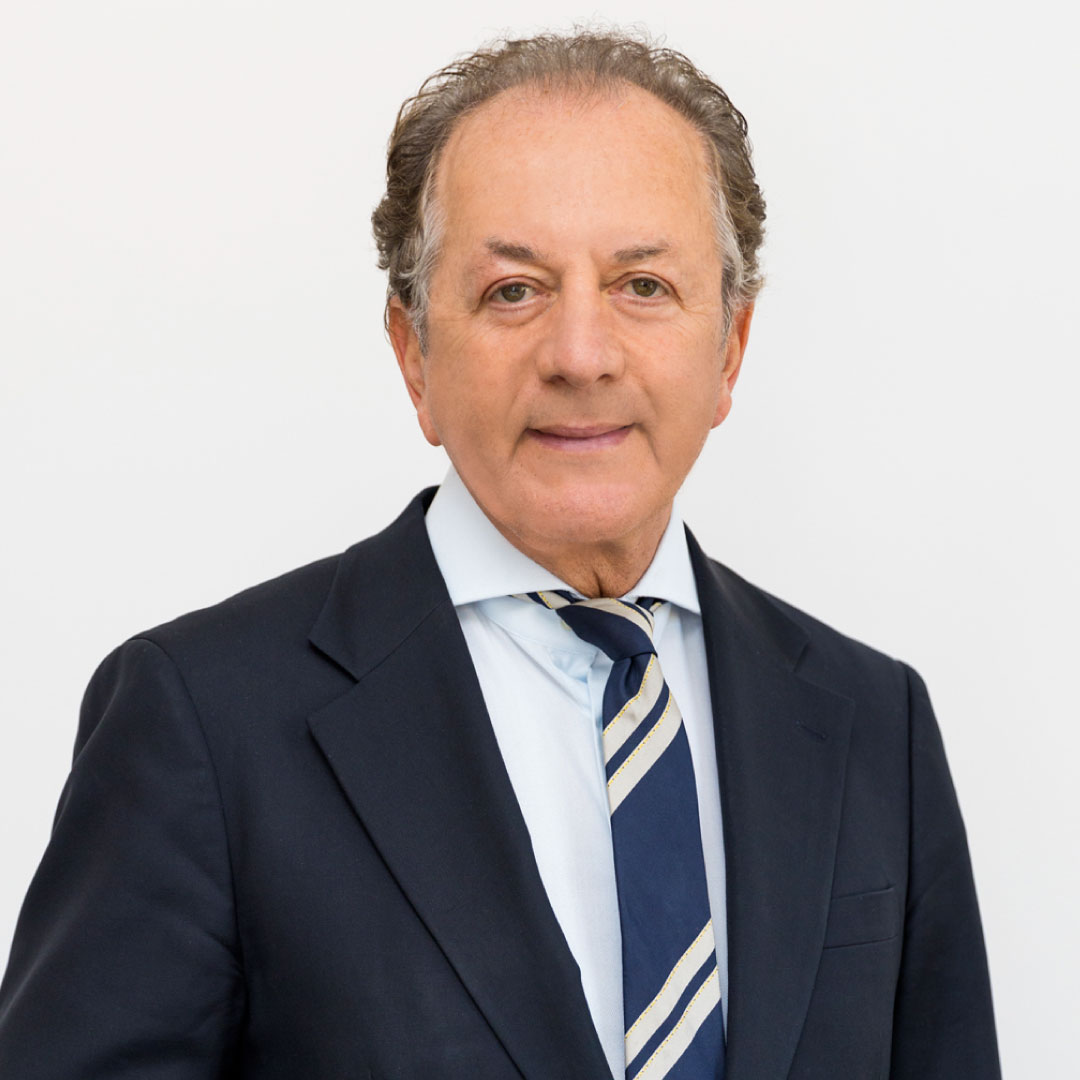 Gaetano De Vito
Presidente Assoholding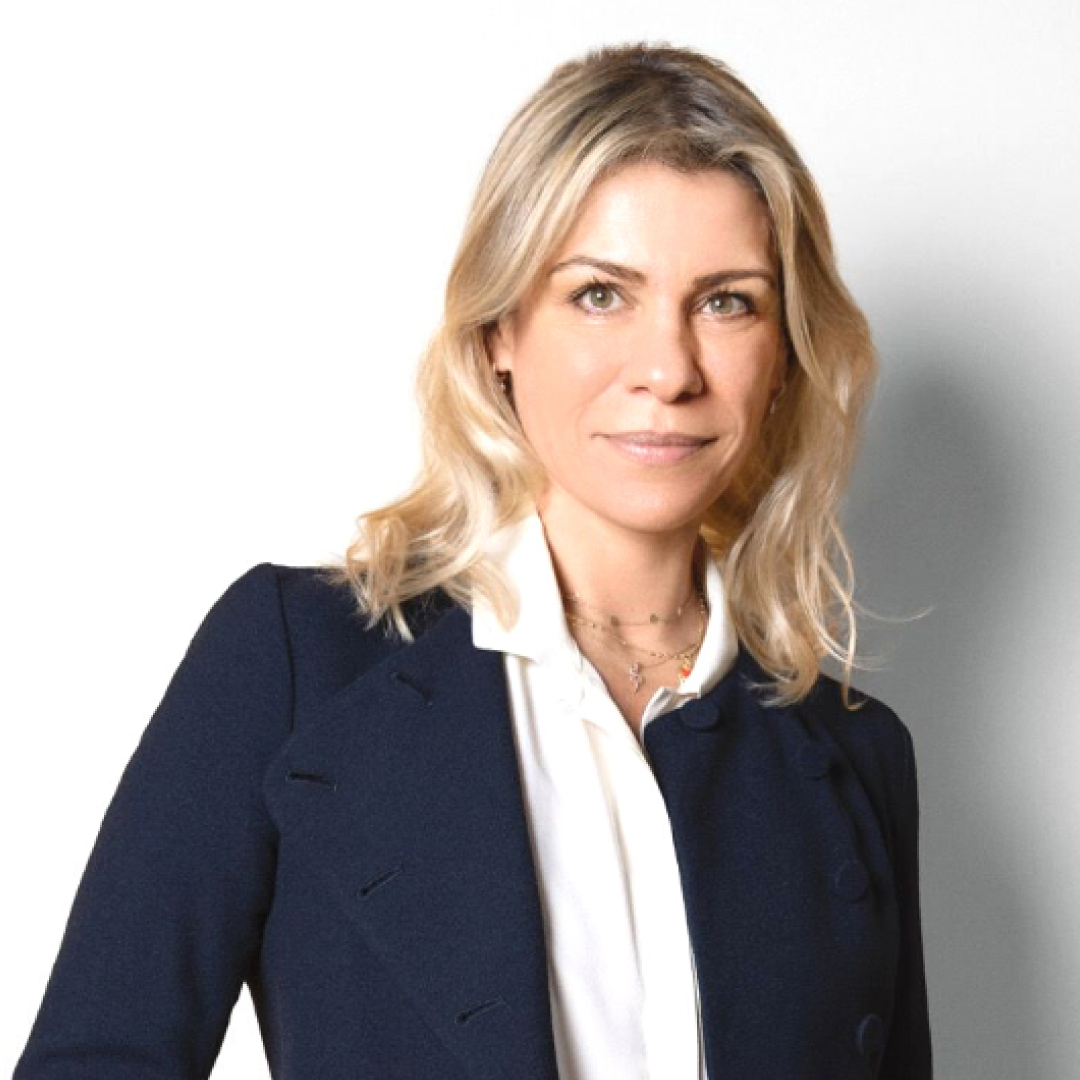 Francesca Marchi
Corporate and Sustainability Communication Executive Director at Fater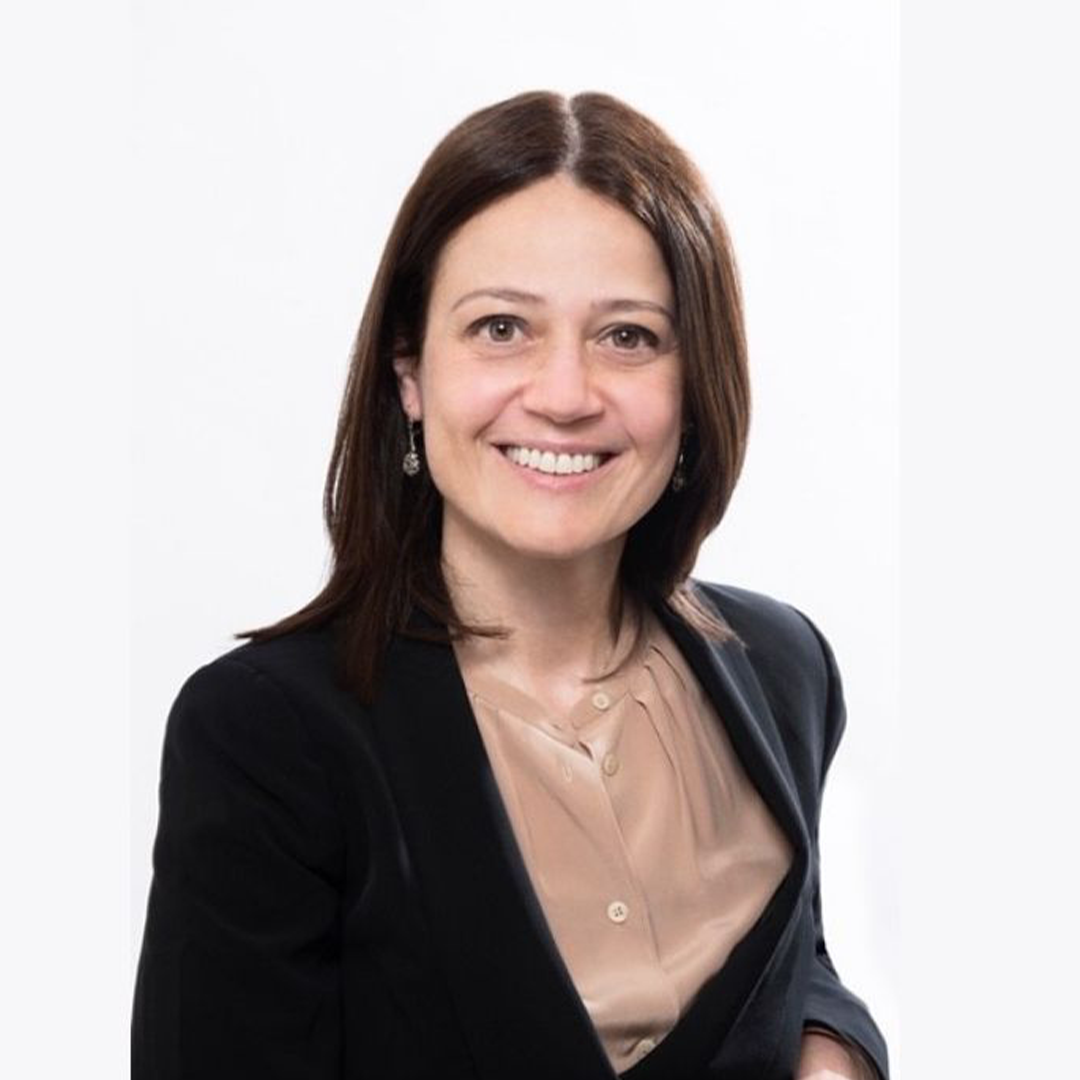 Chiara Gentile
Chief Legal, HR Compliance & Sustainability Multiversity CVC Portfolio Company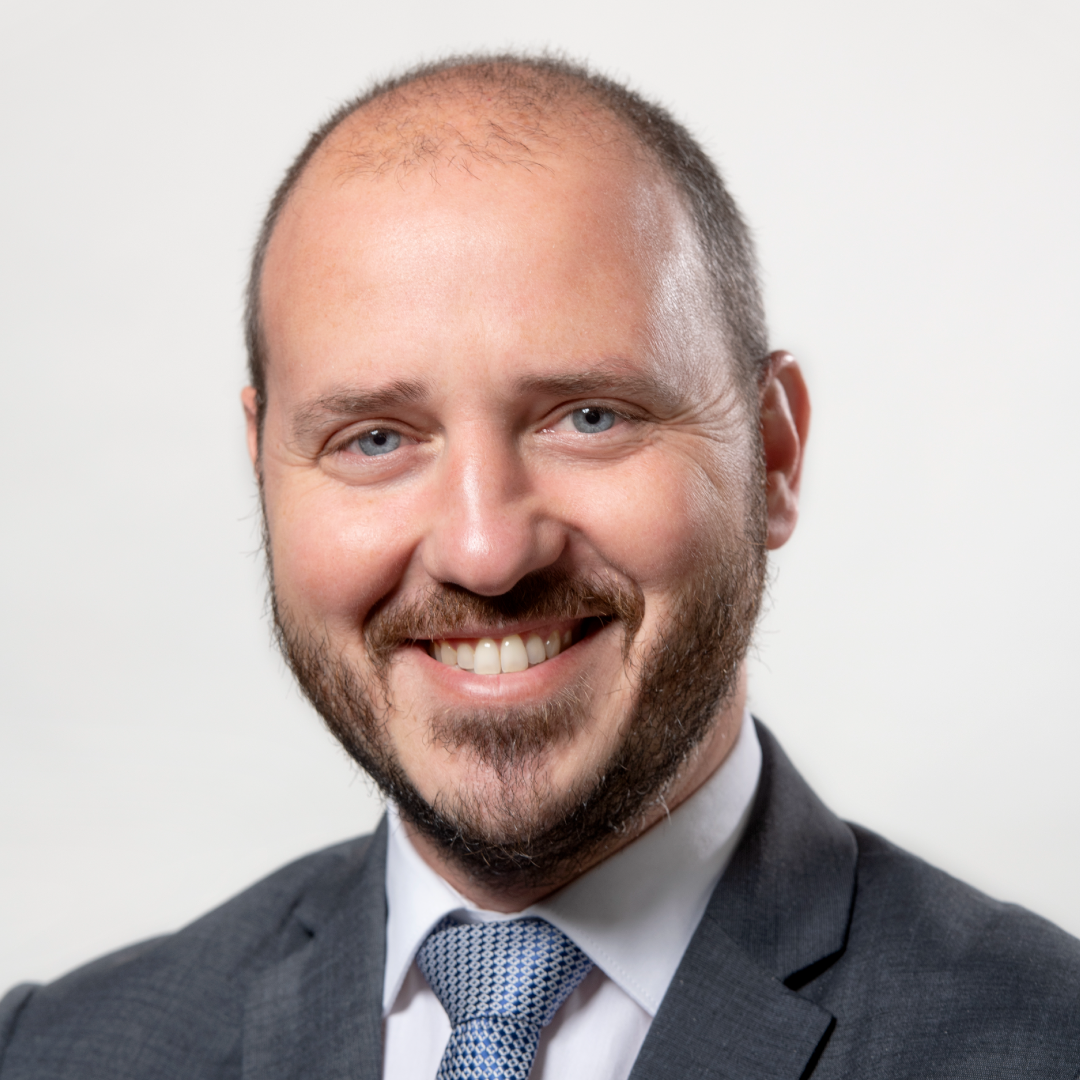 Danilo Perrucci
Head of Sustainability & Energy Management Global Department BIP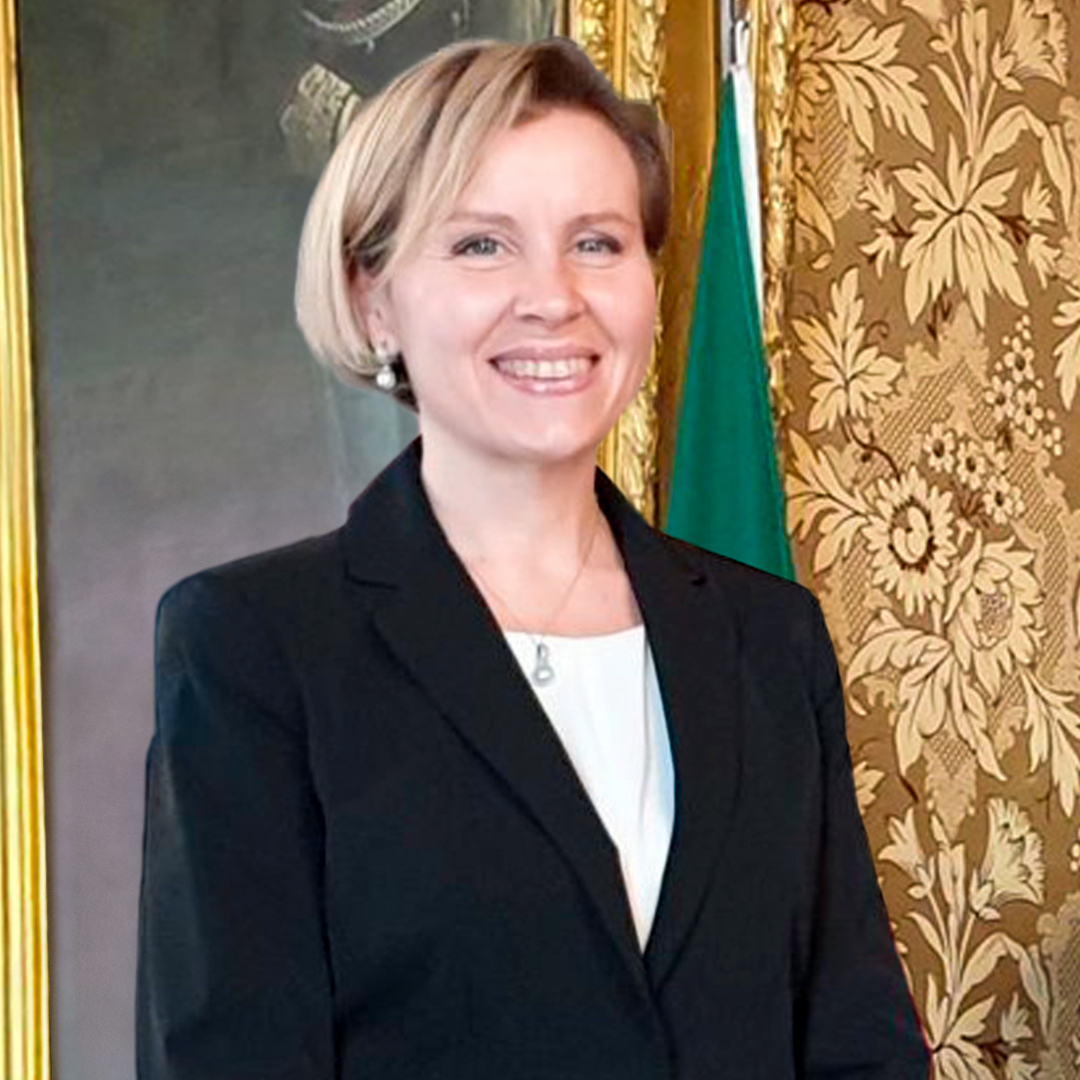 Cettina Mattorana
Già Assessora alle Attività Economiche e ai Mercati del Comune di Palermo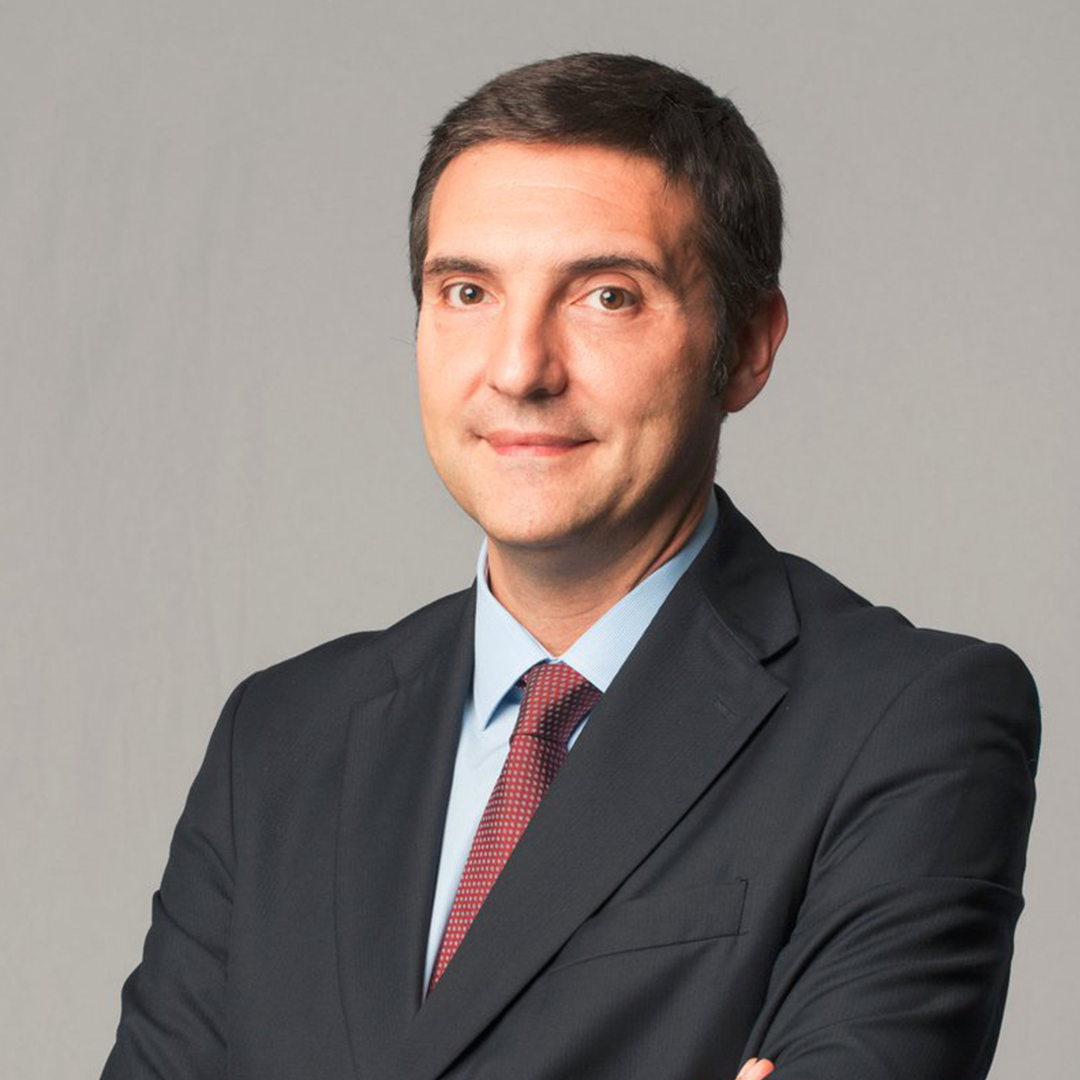 Roberto Tundo
Chief Technology, Innovation & Digital Officer Ferrovie dello Stato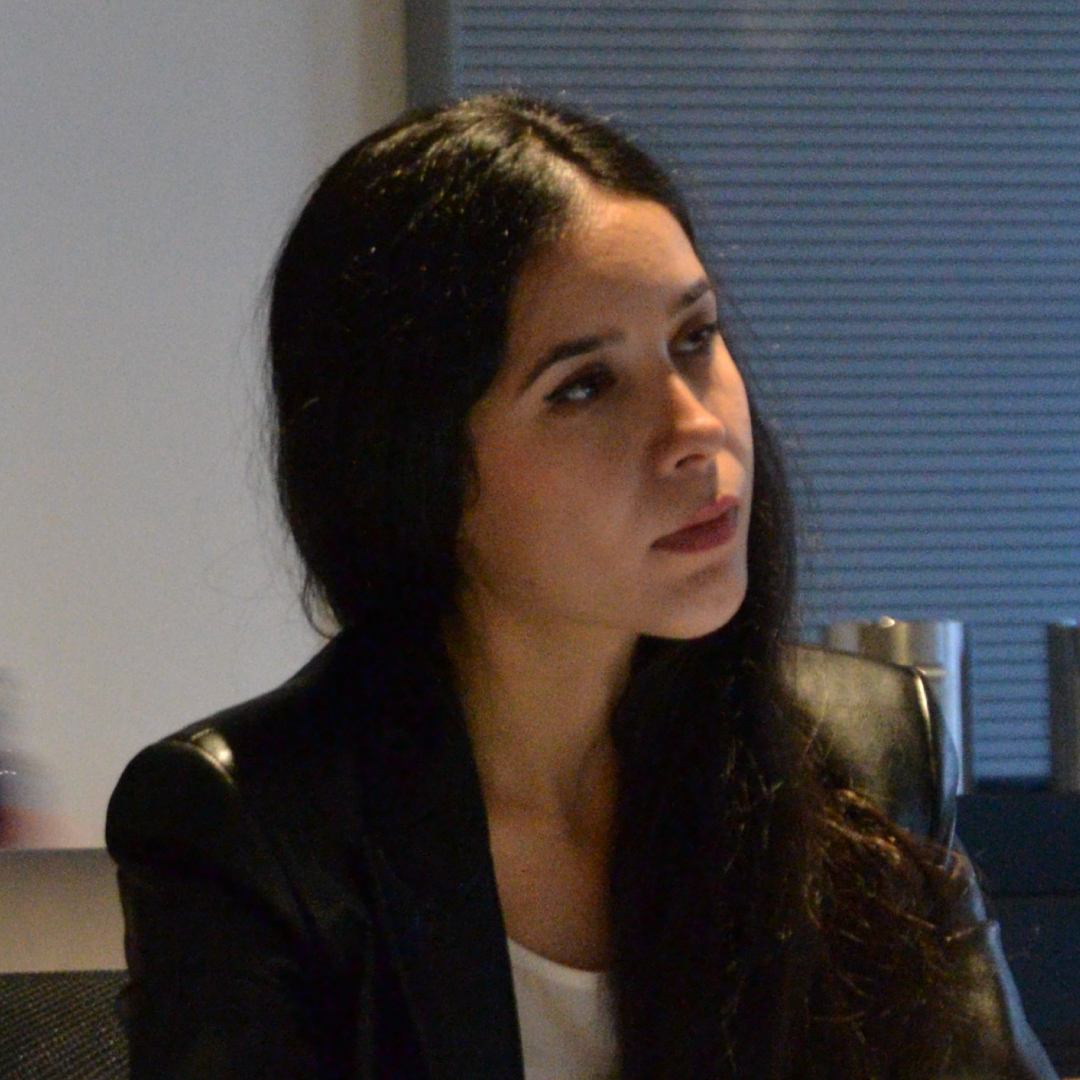 Luna Kappler
Docente negoziazione LUISS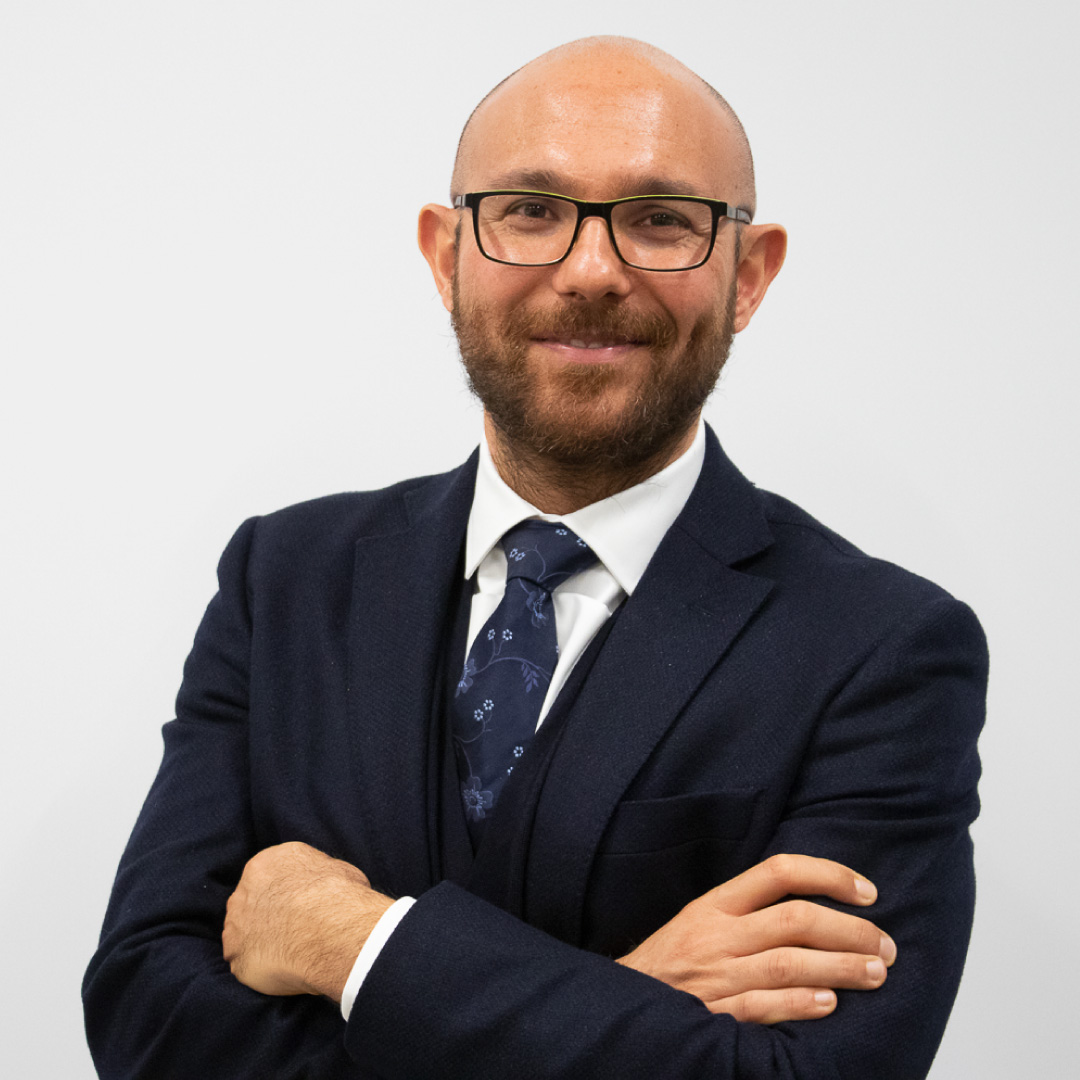 Angelo Monoriti
Docente negoziazione LUISS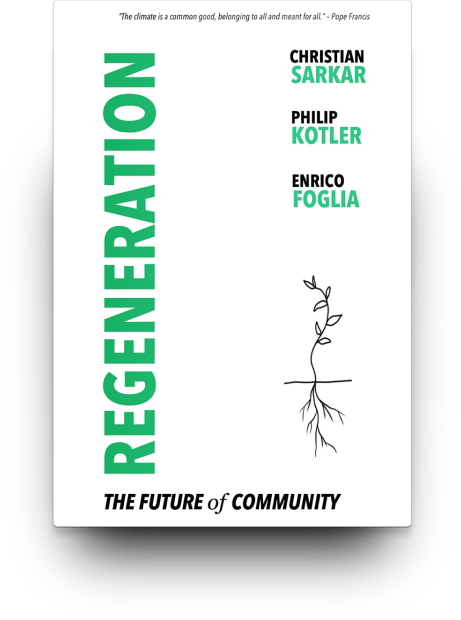 Regeneration - The future of community
Christian Sarkar, Philip Kotler, Enrico Foglia


Co-Cities Innovative Transitions toward Just and Self-Sustaining Communities
Sheila R. Foster, Christian Iaione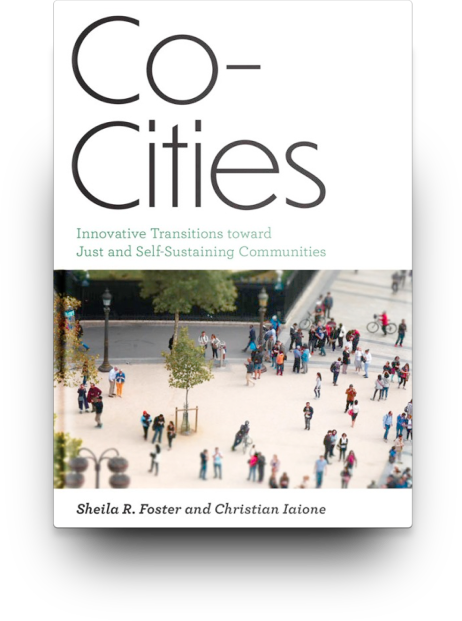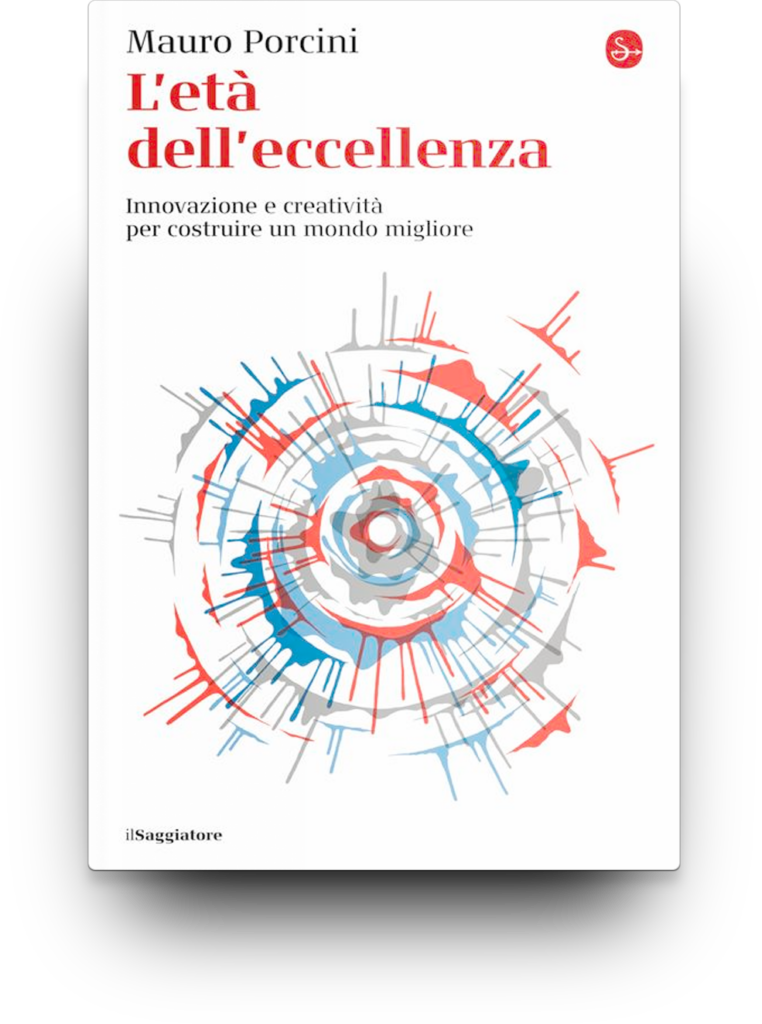 L'età dell'eccellenza. Innovazione e creatività per costruire un mondo migliore